Lunhua Kong: 'Lunch Hour'
Lunhua Kong is an artist based in London. Her work seeks to manipulate and expand the narrative potentials of photography and video installation, interrogating the gap between concepts and images through holistic audience communication. Kong's projects pay attention to the way that unique and hidden emotions inhabit clandestine spaces within contemporary culture. In particular, they examine the position of Asian females against a cultural background shaped by the revival of Confucian culture.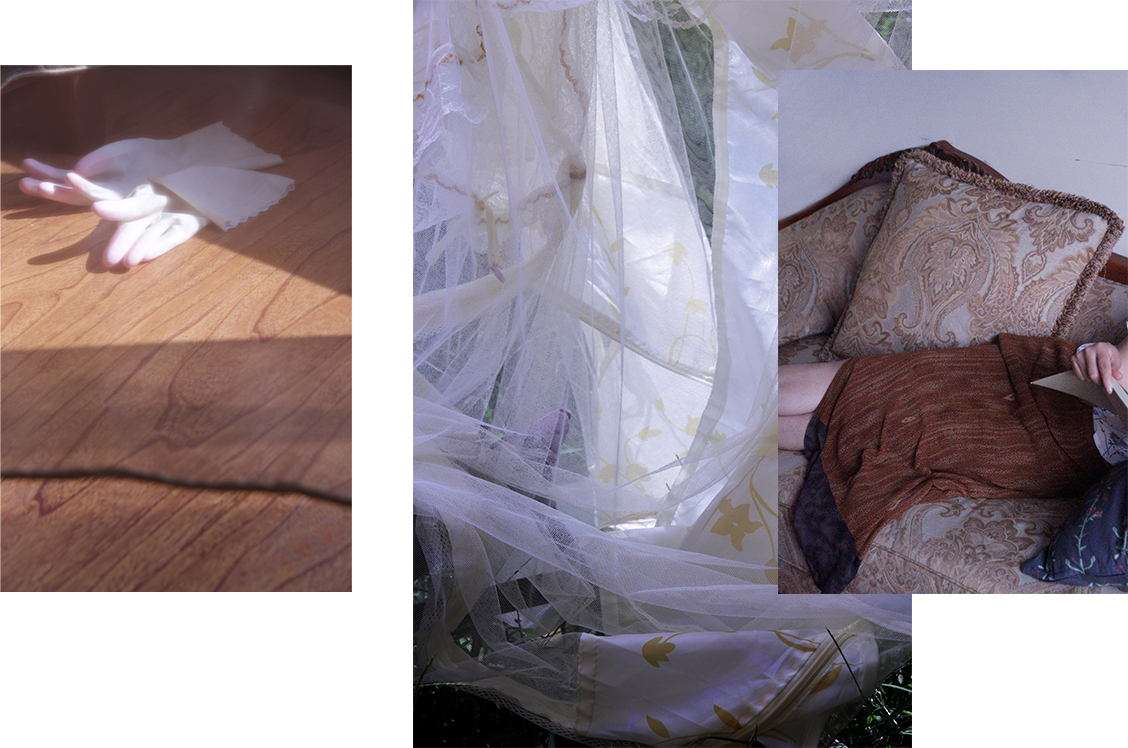 Based on Kong's observation of family members and the recomposition of indoor objects, Lunch Hour considers transient moments of daily life through an Oedipal lens. By reconstructing and re-imagining the relationship between desire and space, the project explores the special, and often unseen, position of the Oedipus complex in Chinese family culture.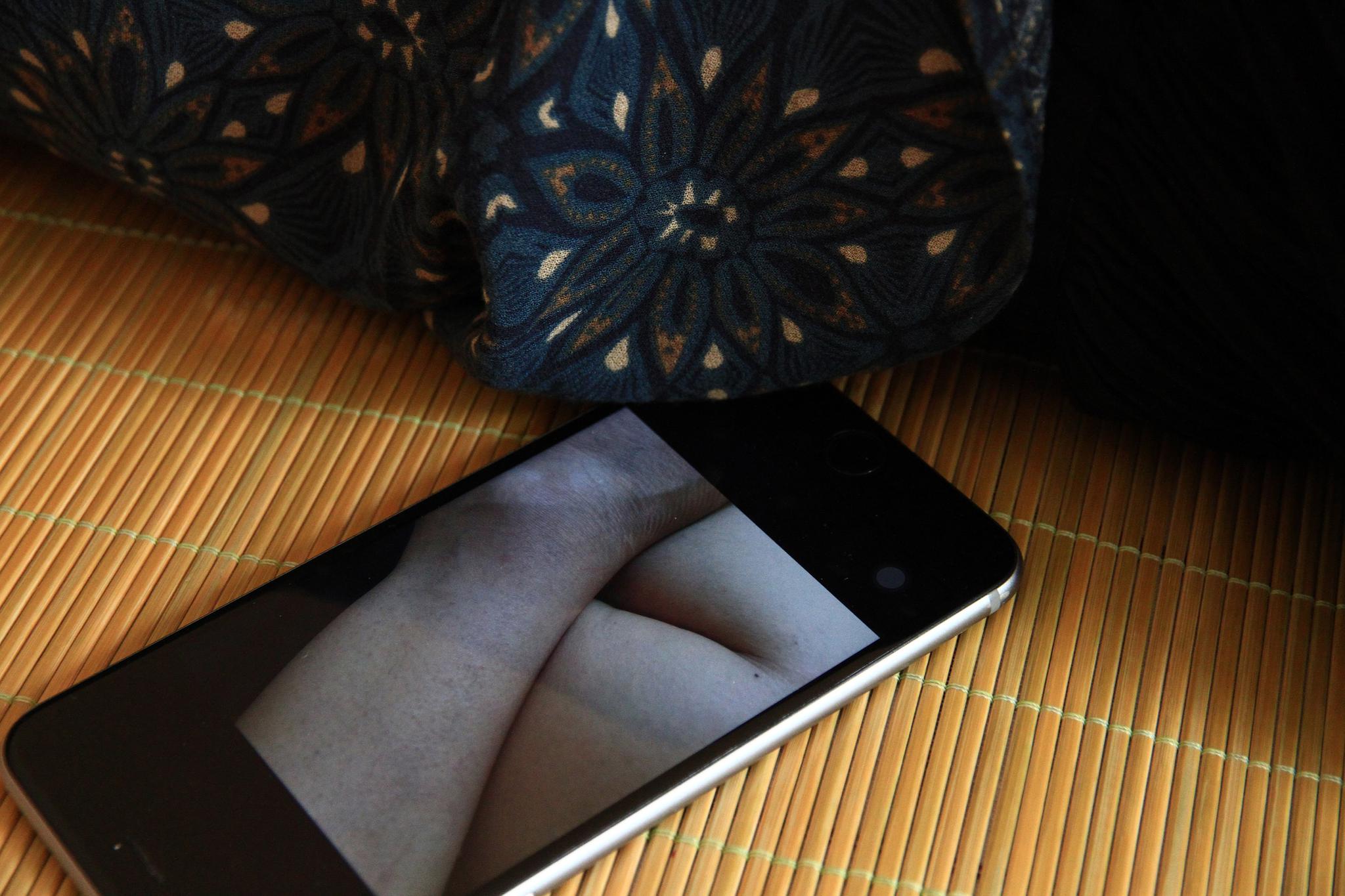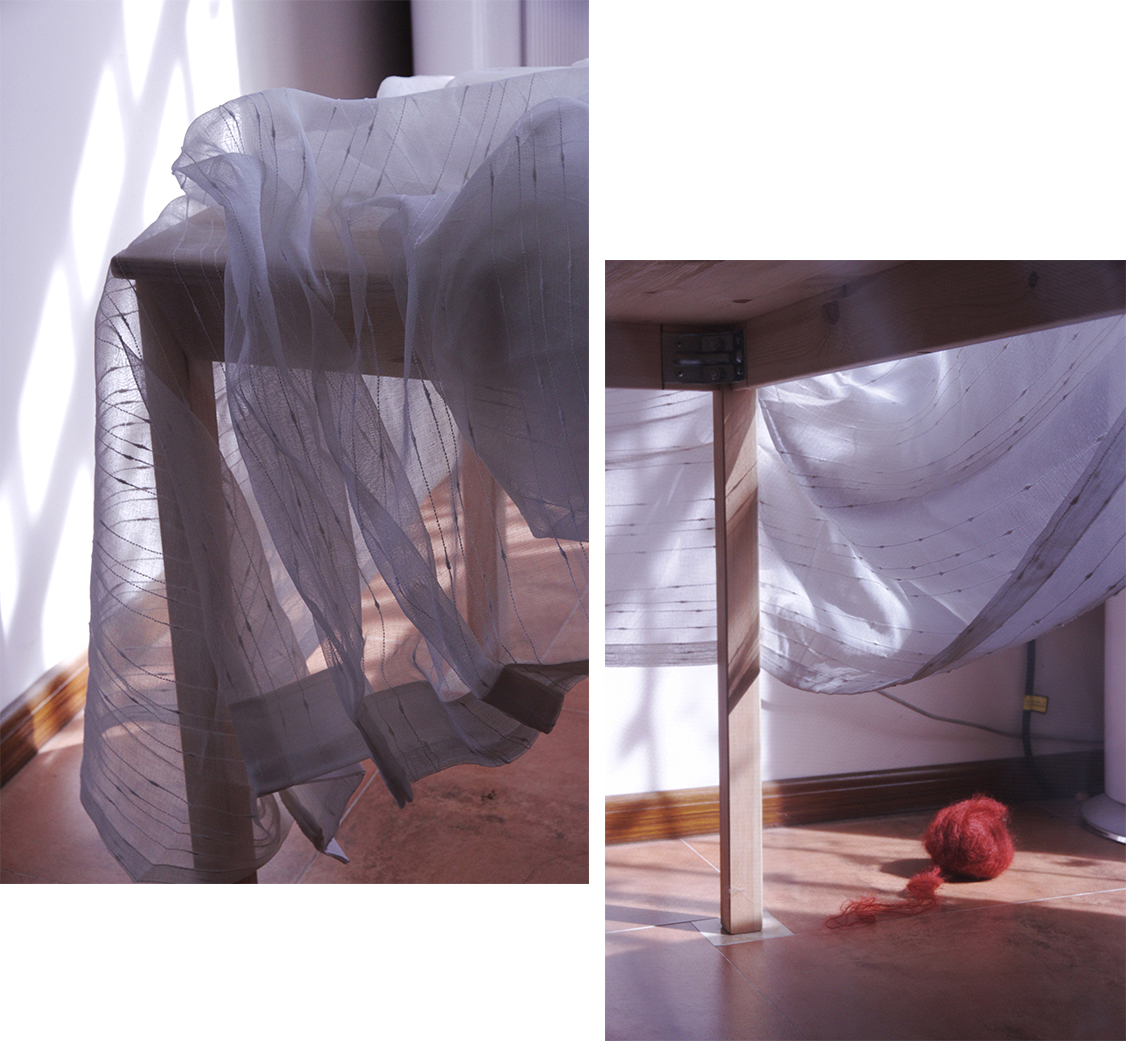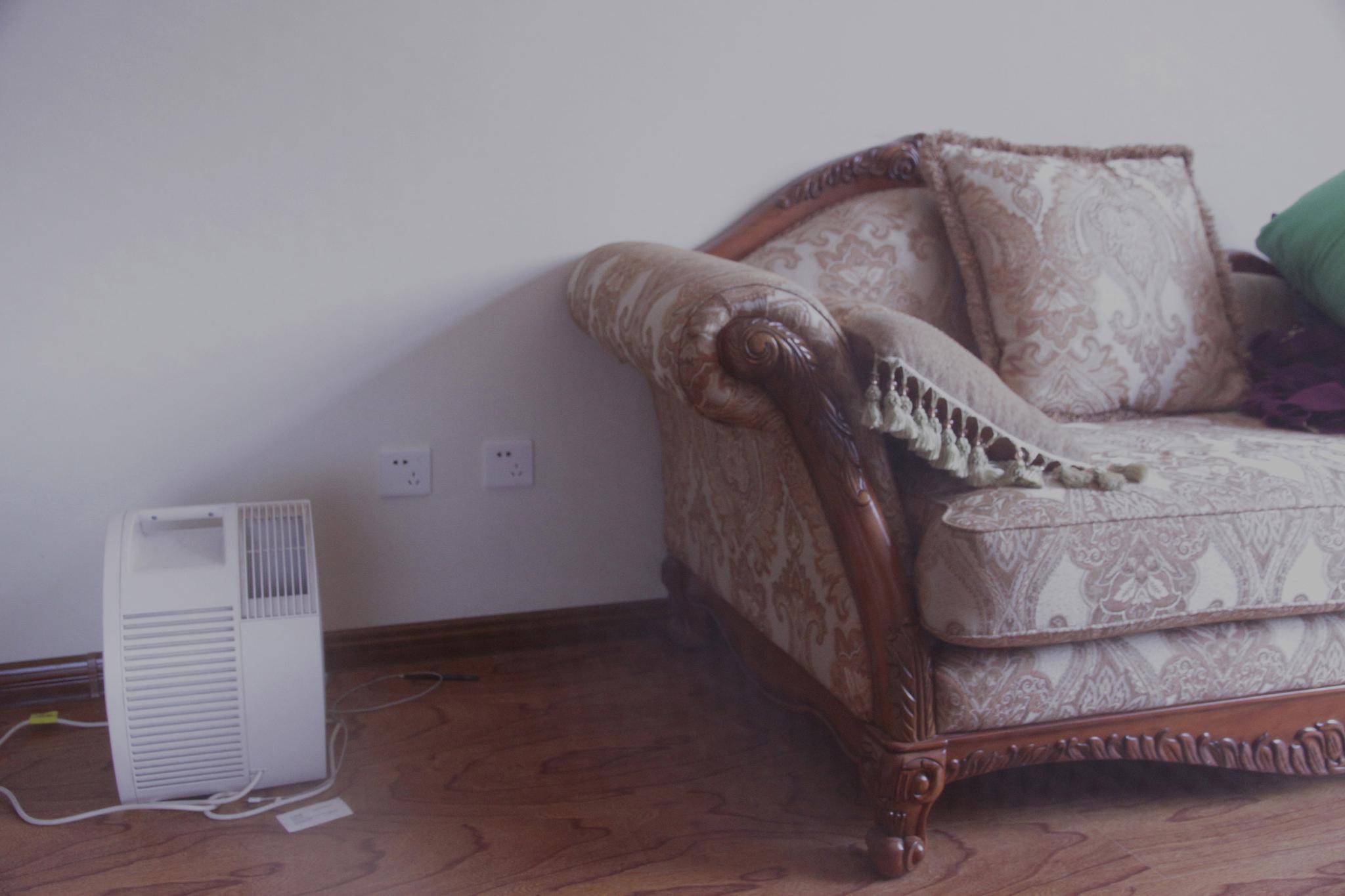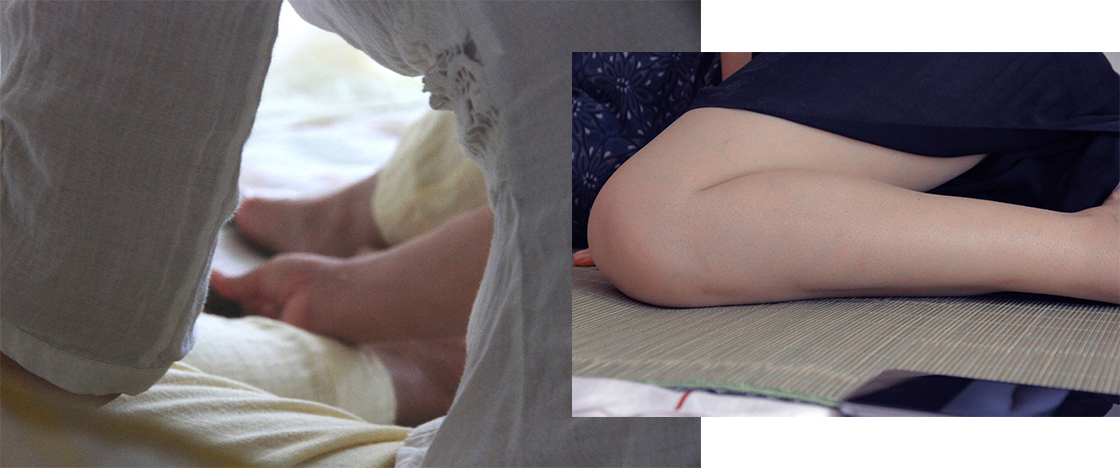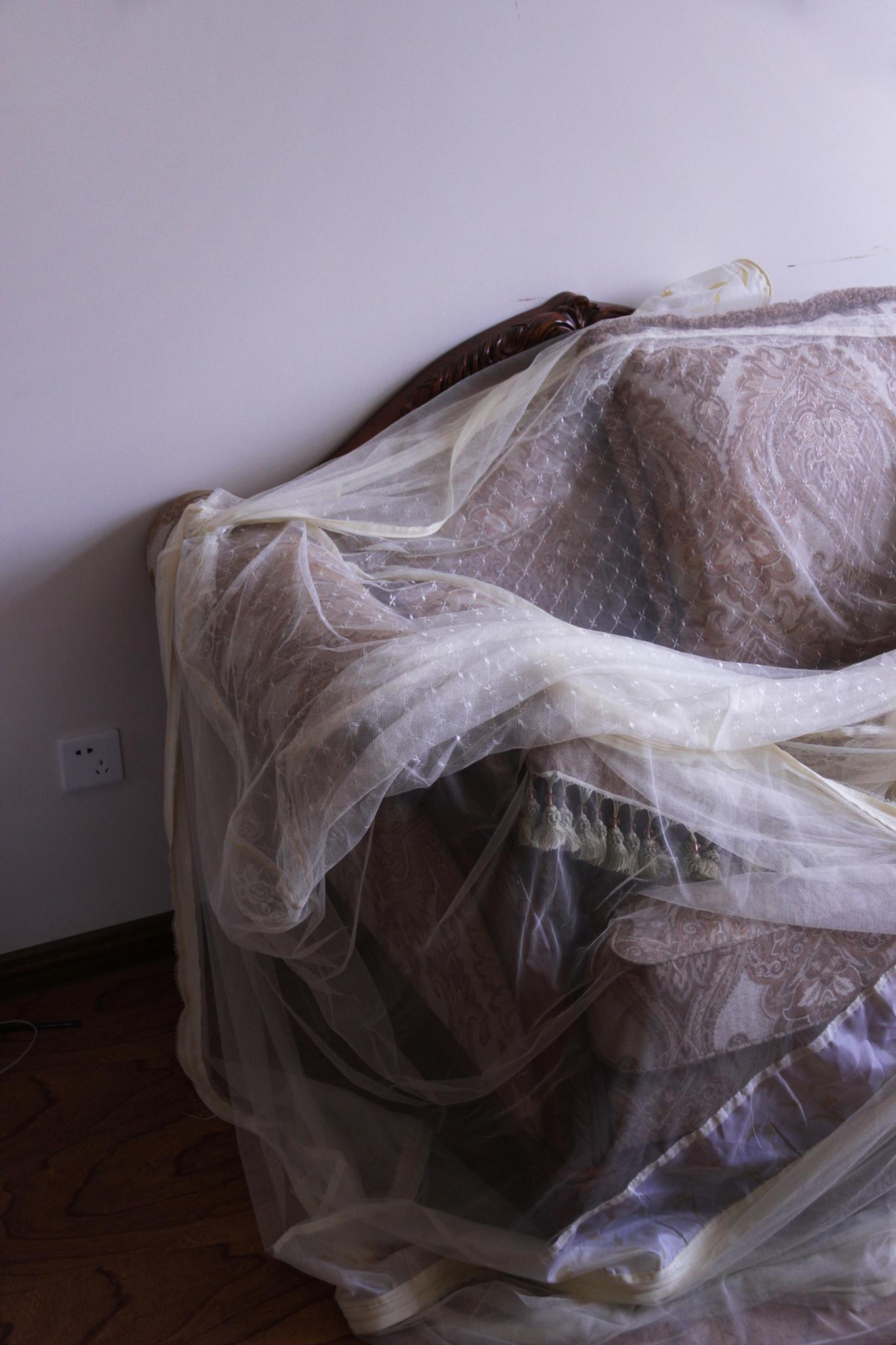 Lunhua Kong is a visual artist based in London and China. She is currently a postgraduate MA student in Photography at Royal College of Art. You can find her on Instagram at lunhua.kong