About
The Still Point was established in 2014 by arts and humanities researchers at King's College London and University College London. We are a literary journal featuring short fiction, essays, visual art, poetry and multimedia work. We publish new work on the website every Monday in addition to producing an annual print edition.
Our editors are postgraduate research students with the London Arts and Humanities Partnership (LAHP). The Still Point is a forum for creative expression and abstract thinking, outside the structures of academic writing. Our contributors comprise researchers from all eight of LAHP's constituent universities, academics with other academic affiliations or none, and a diverse array of writers and thinkers in London and beyond. What unites them all is an interest in the world, a willingness to think hard, and a sustained attention to ideas and meaning. The work we publish is unconstrained by form, subject, or perspective.

Our name Still Point quotes T.S Eliot's 'Burnt Norton':
At the still point of the turning world. Neither flesh nor fleshless;
Neither from nor towards; at the still point, there the dance is,
But neither arrest nor movement. And do not call it fixity,
Where past and future are gathered. Neither movement from nor towards,
Neither ascent nor decline. Except for the point, the still point,
There would be no dance, and there is only the dance.
We aim to be that still point in a turning world: a place for deep thought and reflection amidst the chaos of academic life.

* * * * *
Write for the Still Point

We are always looking for new submissions to our online edition, especially but not exclusively from research students at KCL, LSE, QMUL, CSSD, RCA, RCM, SAS or UCL. We welcome nonfiction pieces, poetry, short stories, experimental essays and visual work in all forms, which might be related to your current research in the arts or humanities or not. Written pieces should be up to 1000 words in length (although we have been known to make exceptions).
Pitches and submissions to the online edition should be sent to stillpointjournal@gmail.com along with a short author bio.
A call for submissions to the fifth print edition of the Still Point can be found here. The deadline is Monday 16th November.


* * * * *
Editorial Team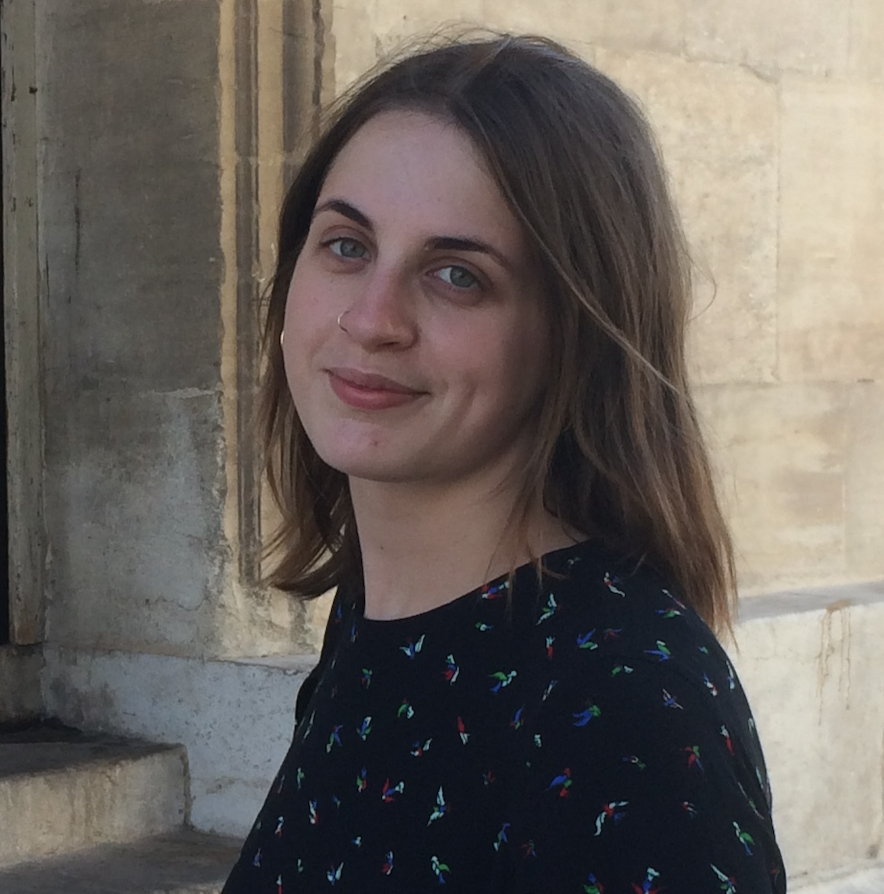 Lizzie Hibbert (Editor) is a second-year PhD student in the English Department at King's College London. Her research uses the geological concept of 'deep time' to read English fiction published between the world wars by writers including Ford Madox Ford, E. M. Forster, D. H. Lawrence and Virginia Woolf. She took over as editor in 2020, having served on the editorial committee and written for the print edition the previous year.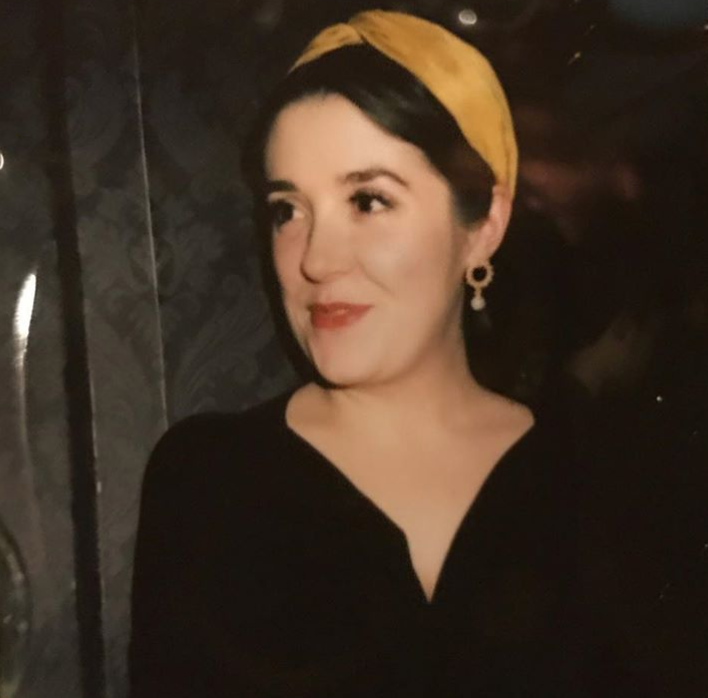 Imogen Free (Deputy Editor) is an LAHP funded first year PhD student at King's College London, researching modernist women's writing, sound technology and the politics of aurality (1930-1956). Having had original work published in Issue 4, she now joins the board as a Deputy Editor.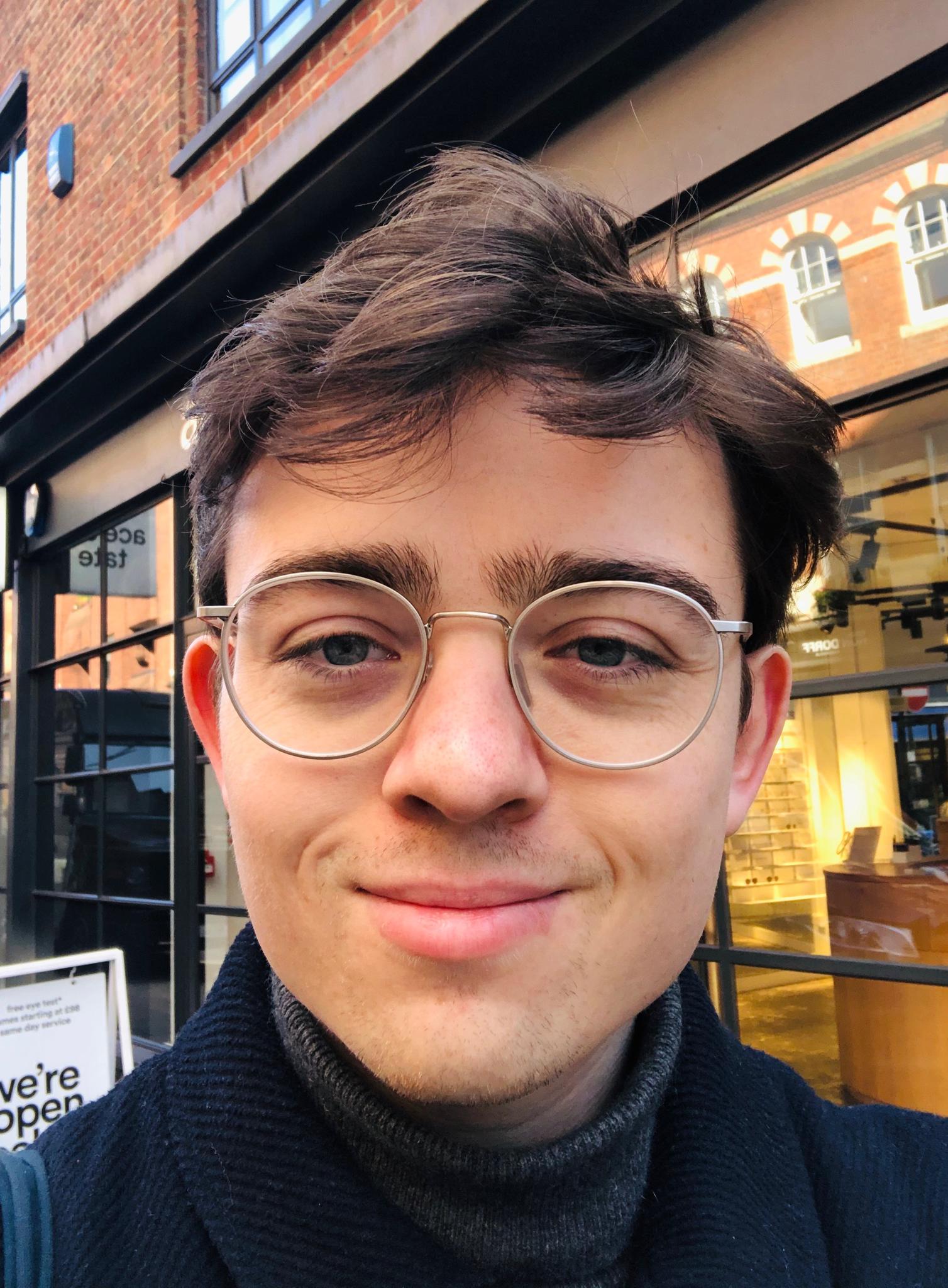 James Waddell (Deputy Editor) is a first-year PhD student in the English department at UCL. His research, funded by LAHP, investigates how early modern anxieties about distraction and shortened attention spans influenced the writing and reception of romance - a dangerously distracting and notoriously distracted genre. He writes about books and arts for The Economist, Times Literary Supplement, Prospect, 1843, and others. He was awarded the Telegraph/Benjamin Franklin House Literary Prize in 2019.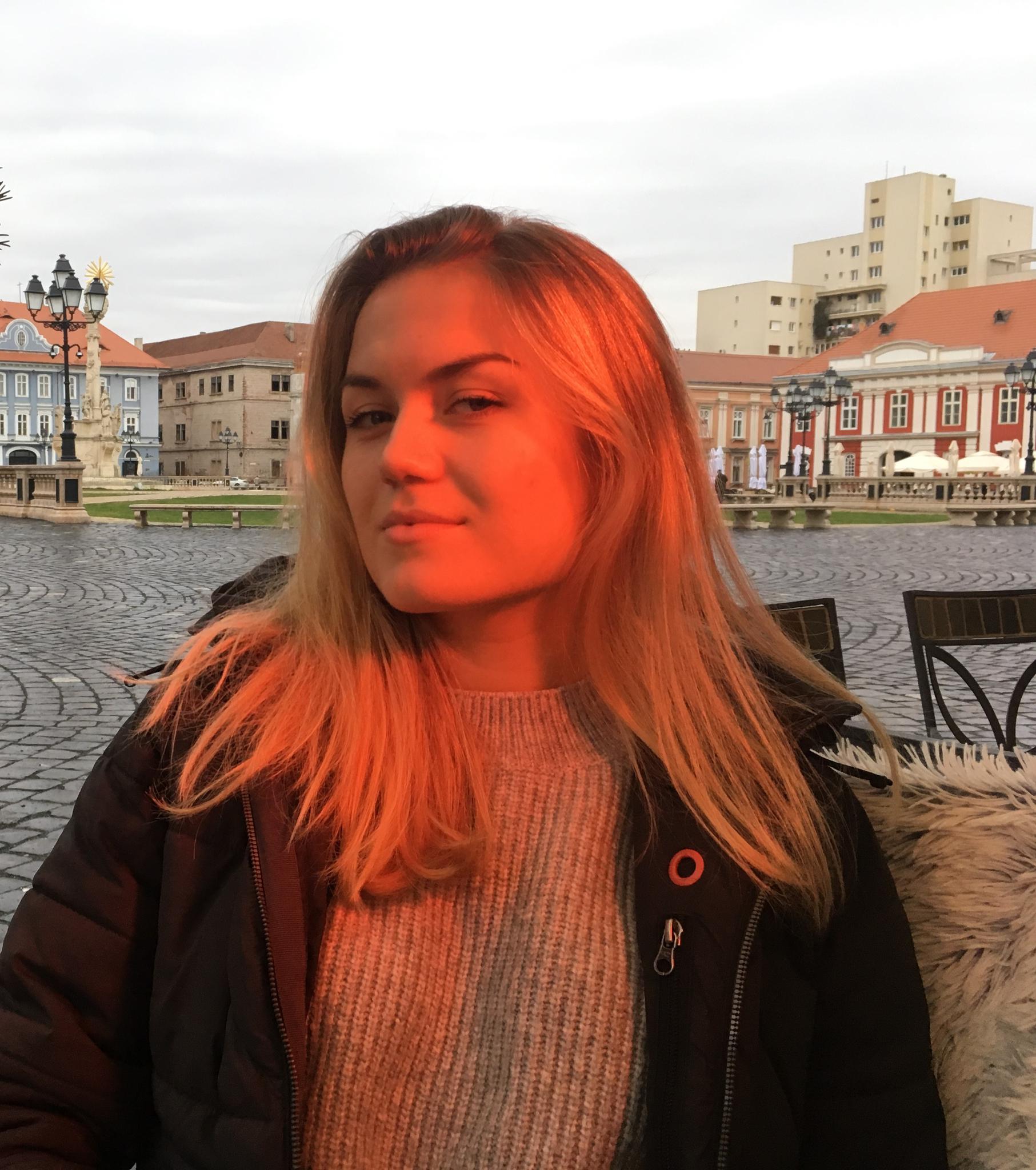 Sarah Collier (Assistant Editor) is a first-year PhD student in the English Department at UCL. Her research explores how military masculinities are shaped by developments in technology in narratives of the war on terror.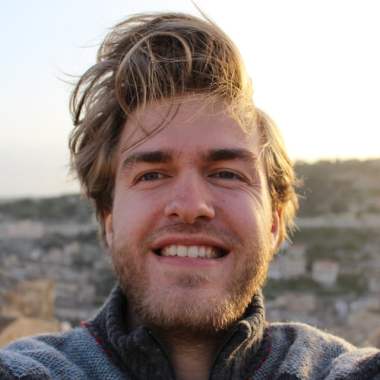 Fabian Bröker (Events Manager) is a second year PhD student in the Culture, Media and Creative Industries department at King's College London. He has a keen interest in filmmaking and utilising film as a method in academic research and output. His thesis will be constructed as a digital ethnography examining intimacy and mobility through dating apps in cosmopolitan cities. He joined the editorial board in early 2019.


* * * * *
Supported by: