About
The Still Point was established in 2014 by arts and humanities researchers at King's College London and University College London. We are a journal of fiction, poetry, art, ideas, essays and opinion. We publish new work on the website every Monday in addition to producing an annual print edition.
Our editors are postgraduate research students with the London Arts and Humanities Partnership (LAHP). Our contributors comprise researchers from all eight of LAHP's constituent universities, academics with other academic affiliations or none, and a diverse array of writers and thinkers in London and beyond.

Write for the Still Point

We are always looking for new submissions to our online edition, especially but not exclusively from research students at KCL, LSE, QMUL, CSSD, RCA, RCM, SAS or UCL. We welcome non-fiction, poetry, short stories, experimental essays and visual work in all forms, which might be related to your current research in the arts or humanities or not. Written pieces should be up to 1000 words in length (although we have been known to make exceptions). We're also looking for opinion pieces about academic life in London - if you have a story about pay, precarity, or faculty politics that isn't being told, we'd love to hear from you.
Pitches and submissions to the online edition should be sent to stillpointjournal@gmail.com along with a short author bio.
Editorial Team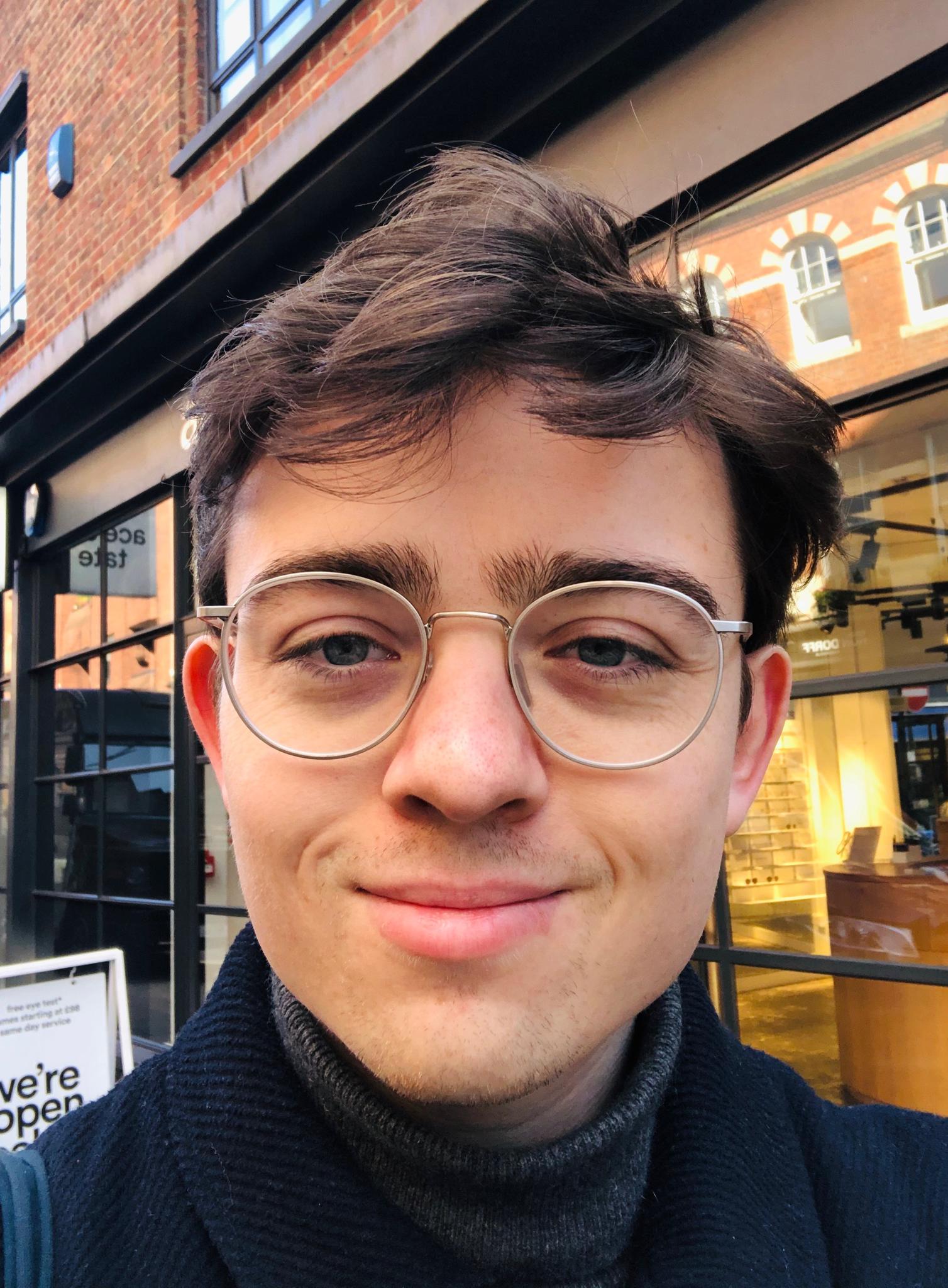 James Waddell (Editor) is a PhD student in the English department at UCL. His research, funded by LAHP, investigates how early modern anxieties about distraction and shortened attention spans influenced the writing and reception of romance - a dangerously distracting and notoriously distracted genre. He writes about books and arts for The Economist, Times Literary Supplement, Prospect, 1843, Elephant, and others. He was awarded the Telegraph/Benjamin Franklin House Literary Prize in 2019, and was a runner up in the 2021 Observer/Anthony Burgess Prize for Arts Journalism.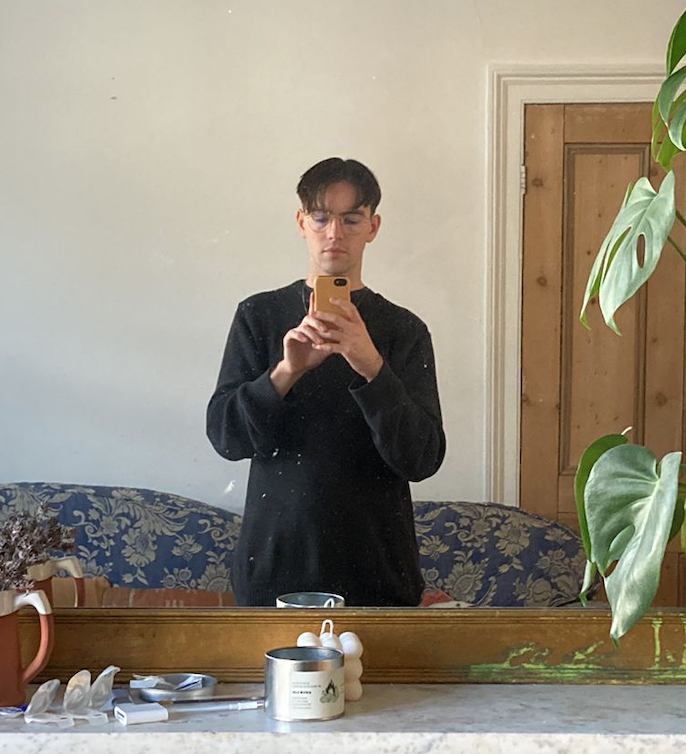 Fintan Calpin (Deputy Editor, Fiction & Poetry) researches contemporary poetry and Marxian theories in the English Department at King's College, London, where he also teaches. His work has appeared in SPAM zine, bath magg, the TLS, Dublin Review of Books and elsewhere.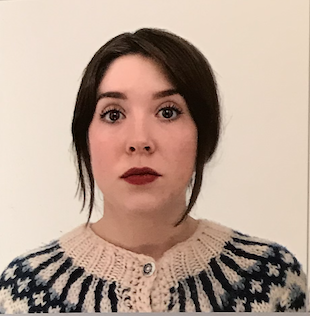 Imogen Free (Deputy Editor, Poetry & Fiction) is a PhD candidate and teaching assistant at King's College London, researching modernist women's writing, sound and the politics of aurality and orality (1930-1956). Her work has appeared in SPAM zine, Eyot, Women: a Cultural Review and elsewhere.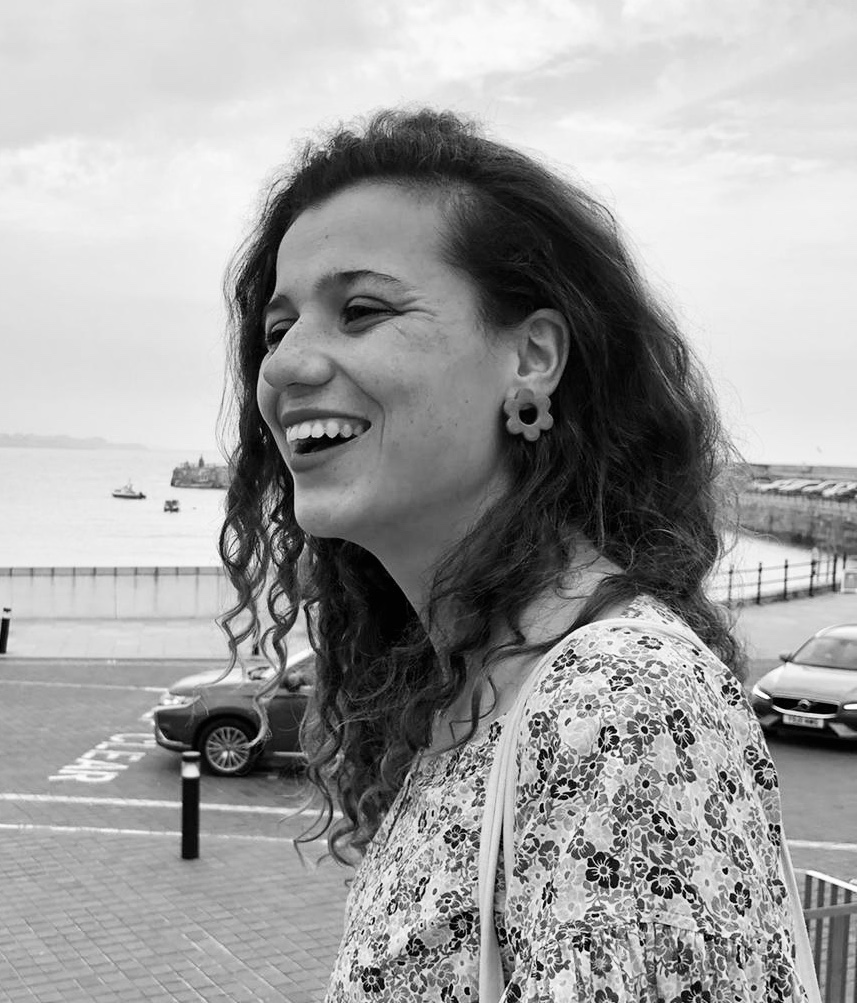 Cora Chalaby (Arts Editor) is in the first year of her PhD in History of Art at University College London, where her PhD is fully funded by UCL's Graduate Research Scholarship. Cora's research explores American abstract painting by women artists in the 1960s and 1970s, focussing on the work of Helen Frankenthaler, Joan Mitchell, Howardena Pindell and Alma Thomas. Cora holds an MA in History of Art from the Courtauld Institute of Art (2020) and BA in History of Art from the University of Cambridge.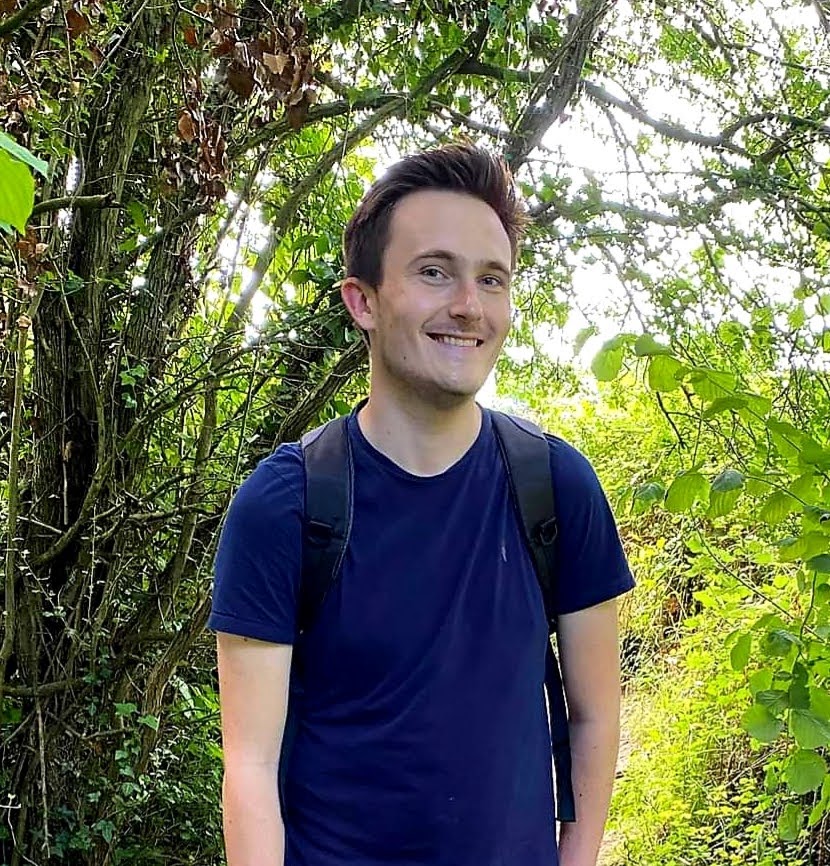 Thomas Cryer (Essays & Opinion) is a first year PhD student at UCL's Institute of the Americas. His LAHP-funded research explores race, memory, and nationhood through the lens of the life, scholarship, and activism of the African American historian John Hope Franklin.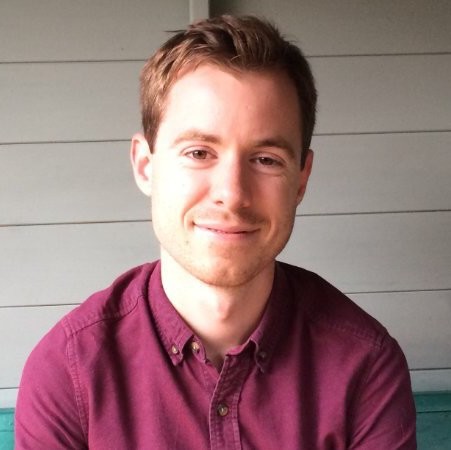 George Cooper (Essays & Opinion) is a fourth year, part-time PhD student at UCL's Department of Information Studies, researching philosophical and ethical issues related to censorship and the provision of access, by publishers, to online scholarly resources in China. He has a BA and an MA in Politics and Philosophy (Hull, York), and ten years' publishing experience, developing academic journals in the humanities and social sciences.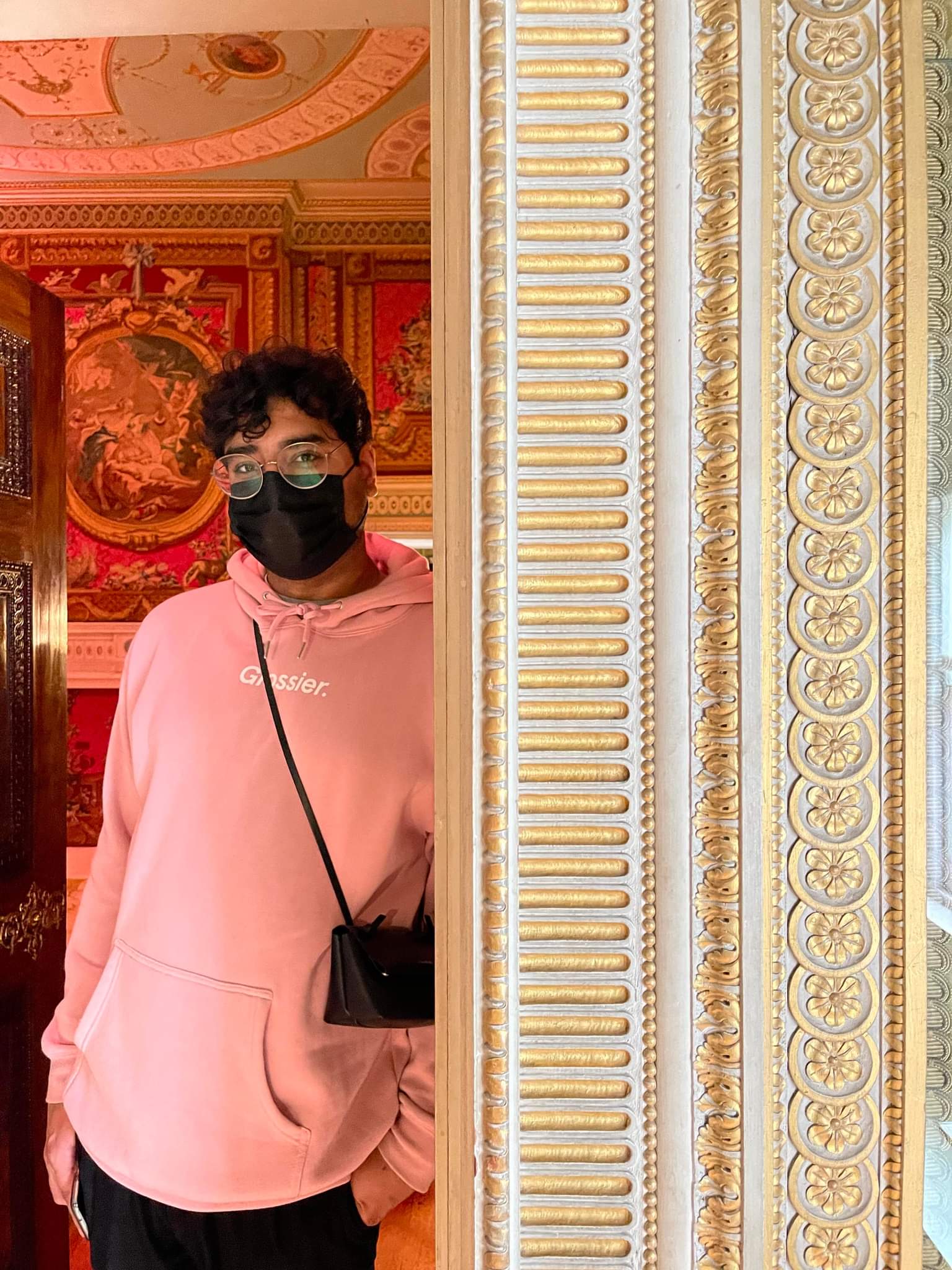 Hardeep Dhindsa (Illustrator) is a current PhD Classics student at King's College London, where he looks at the relationship between whiteness and Classics during the British Empire in eighteenth century painting, and how that has effected our perception of white British identity today. On the side, Hardeep is an illustrator and recolours ancient statues in eye-popping colours to disrupt the images of whiteness we see in museums today.



Lana Crowe (Contributing Editor) is a first-year PhD student in the English department At UCL. Her research examines how the legacy of composer Duke Ellington reaches beyond music, considering his unpublished writing, programmatic music and holistic, mixed-media approach to form as pivotal to his synthesis of the arts.
Supported by: