← Back to portfolio
Airelle Perrouin: 'The Films We Dreamt'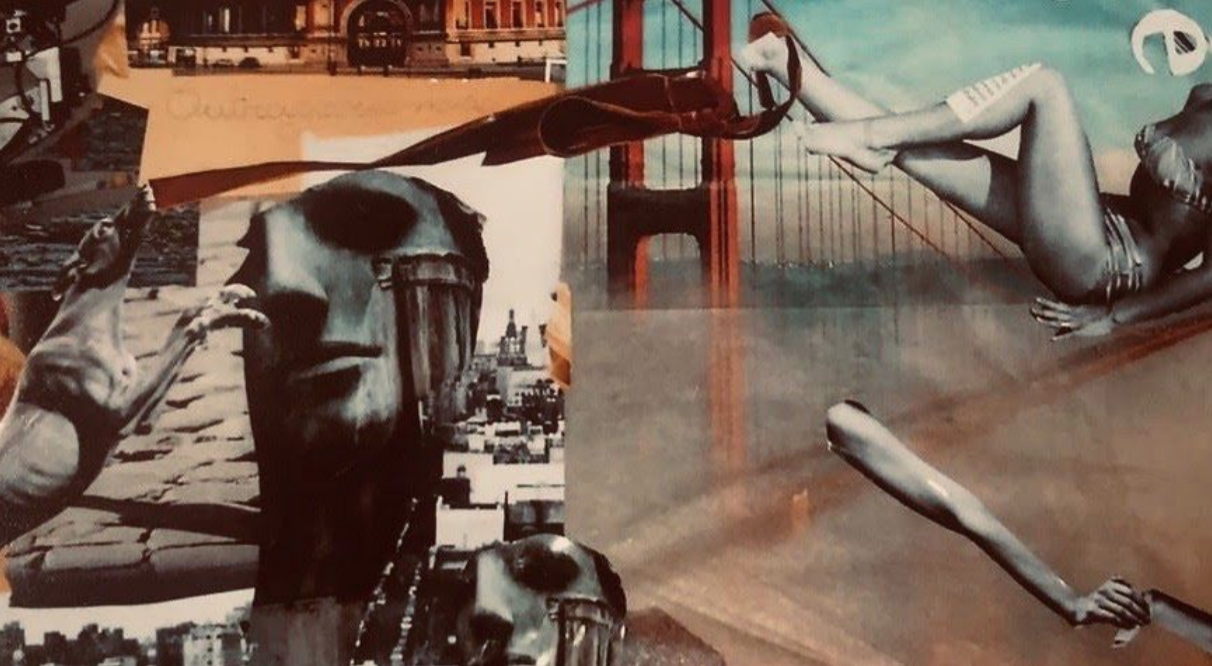 Growing up, my sister and I inherited a patchy quilt of half-remembered films. Our mother spoke admiringly of 'wonderful' scenes between actors she couldn't remember, in a language she couldn't recall, in a film that possibly didn't exist. We would listen greedily to these stories, taking them into our own collage of borrowed realities. Carrying these second-hand memories of films we never saw, and possibly never could, we looked for them ourselves. I remember sitting with my mother through The Pope of Greenwich Village waiting for a 'wonderful scene' that never came. It belonged to North by Northwest, or even to that scene of North by Northwest in Arizona Dream. The end credits were rolling before she conceded her mistake.
By far, the most poignant of these inventions was a dreamlike tableau of impossible love between a beautiful young woman and her considerably older partner. This film, or mirage, is set in a bucolic Italian village in the early twentieth century. Picture the scene. The room is austere. The camera seizes upon a few religious relics, looming over the threadbare furniture. An oppressive air pervades the room in which the two figures stand facing some distance apart. The man is by the door that leads onto a steep staircase. The Italian beauty stands by a large open window. A harsh rectangle of light against the darkness. This scene is a perfect chiaroscuro. The dialogue is minimal but dramatic. His eyes aglow with pain, he bids farewell to his mistress. Drunk on first love, she pleads for him to stay. The man, in a posture of gentle resignation, tells her: ''Don't cry my dear, you'll have forgotten me by the time I reach the bottom of the stairs''.
Cut to the shadowy steps. He ambles down towards the street. A loud thud. Maybe a short, isolated screech. Maybe nothing at all. The young woman has thrown herself from the window into the large, empty piazza. She lies dead by the stairs he didn't have time to finish. 
For years, my mother has lived with this scene from an unknown or unmade film. And so have we.
I remember it more vividly than any film I've seen.
Airelle Perrouin is a postgraduate student based in London. Last year, she obtained a Master's degree in European History at University College London. She is due to begin a PhD at the same institution in nineteenth-century intellectual history.