Federica Nardella: 'Songfield: Merging Beyond'
My research on Ottoman song lyric collections took me to Istanbul. My fieldwork was enfolded, and unfolded, in song-words: read, transliterated, translated – but also written. A song map composed to trace my path on the minefield(work) and to re-trace it after my return as I re-collected and re-translated the field-song lyrics.
This five-song cycle is a chronicle of relations woven on the field. Establishing borders is as important as establishing ties for the researcher but both borders and ties are binding through distance and closeness. The liminal space necessary for field research is not found beyond them – it is the space where they have merged.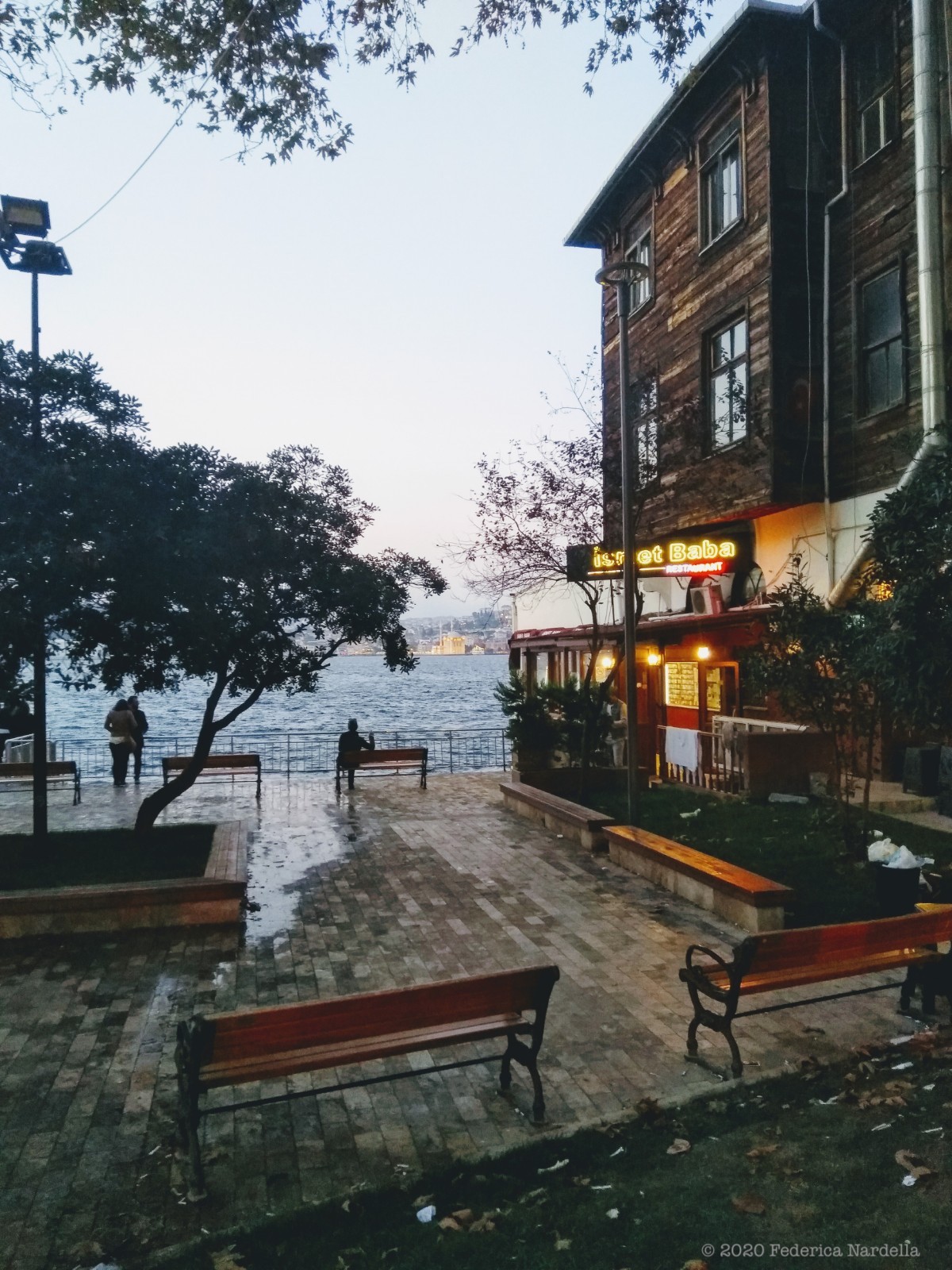 The Other Side

I was young
I left all that I'd always known
Carried my flesh, heart and bones
To the other side.
In the tone
Of an unknown, foreign tongue
I have heard the well known song
Of fear and hope and pride.
I've learnt my way
On the roads of the unknown
Free from owning being owned - 
You're bound by what you've tied.
The angry fist bloomed into the giving hand
An enemy became a friend
Across the great divide

(Refrain)
I have spoken
The words of strangers
Just like me, they
Sought for shelter
Their hunger was my hunger
All journeys end
Where they began 
The other side's just like you
But different
I've become stranger to my homeland and
A foreign land became my home
I'm still on the other side.
Everywhere I go I'll be a traveller
To this world a foreigner
I'm only passing by.
I've learnt my way
On the roads of the unknown
Free from owning being owned -
You're bound to what you've tied.
The angry fist bloomed into the giving hand
An enemy became a friend
Across the great divide

(Refrain)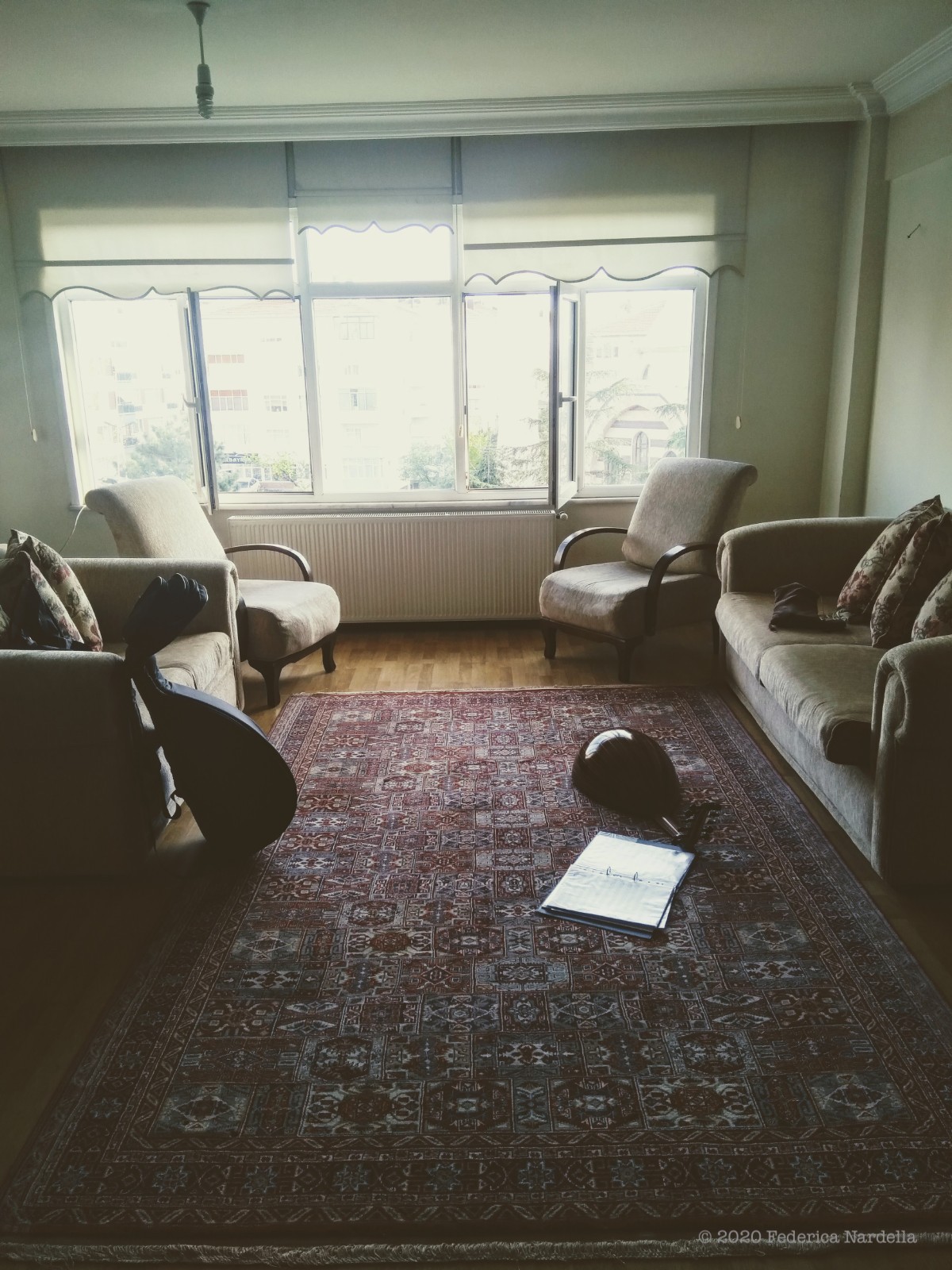 Summer Storm
Love is distance
As much as nearness
It is strength
As much as weakness
It is you are
The flesh in my flesh
My blood, my breath
But another
My blood, my breath, my flesh
But a stranger
These are days
Of thoughts and questions
Of delays and intentions
And above all my
All my distractions
There's a promise, and I wait for you
Wait for me too
(Refrain)
I am strong
My lover keeps me hanging
As the sky does with the moon
I am weak
Love is victory and defeat
And the night is deep
And the road is long but I am strong
There's a summer storm coming
He is a boy
But I want to let this love enter my veins
And heal the pain

All I own
Waits for you
All I don't
Belongs to you
You're a memory left
On my windowsill
If you don't claim me
Someone else will
(Refrain)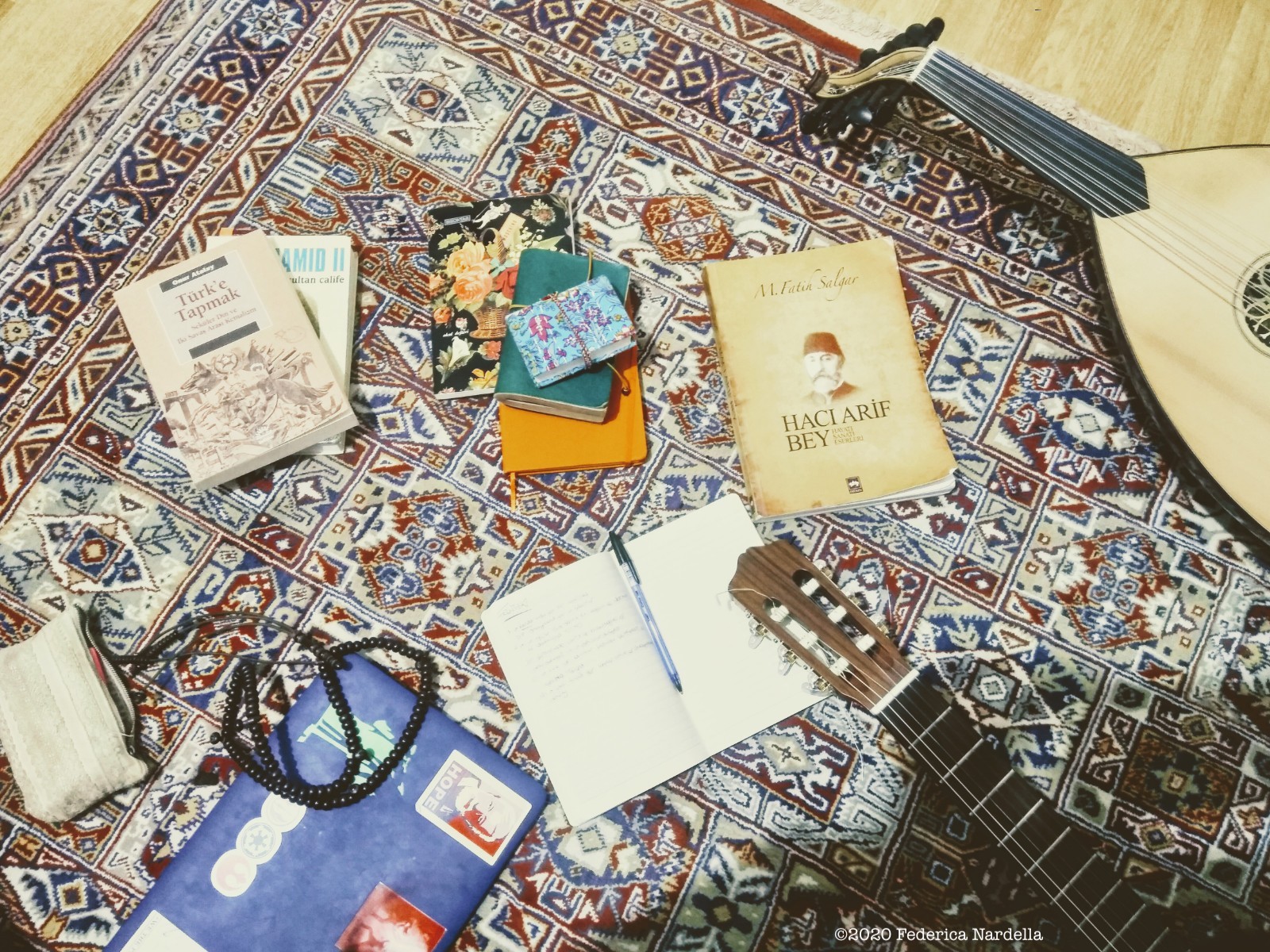 Frontier
I used to love a boy
Whose heart was made of stone and sand
He punished me for loving him
And vanished in my hand
In a silence made of fire
It ended as if it never really mattered
How could we ever be apart
When we'd never been together
(Refrain a)
How could something end
That never truly began
He was the future that never was
The past that's never been
The end of the end
In a fire made of silence
I stand at your love's frontier
It ends where it begins
I remember I've forgotten you
And I am as free as I'm afraid
And I dread and I long for
When I'll forget that I remembered you
Some punish themselves because they love you
By punishing you for loving them
One day I'll wake up from this nightmare
And it'll be nothing but a dream
(Refrain b)
How could something end
That never truly began
I stand at your love's frontier
Where land ends and land begins
Yes, this is our love's frontier
We end where we begin
Love is the end's frontier
The frontier's where it begins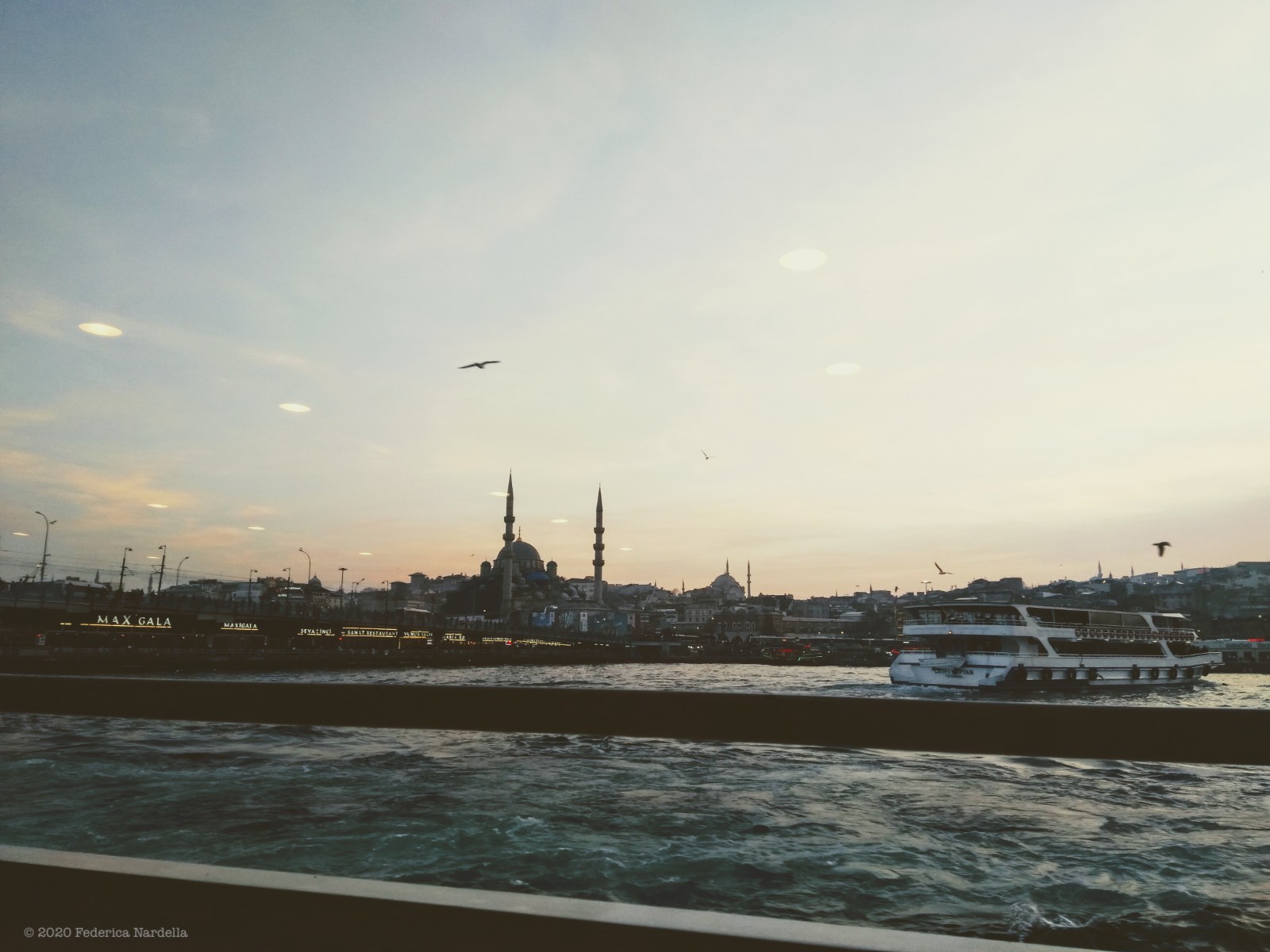 Close Distance 
Your mind is sharp
It cuts to the bone
So rational
To the point it's illogical
You're cold, in a fever
You're burning
What you want is
What you push away
(Refrain)
And it all fades away
With the fading of the day
As a photograph forgotten
And found, by mistake
That no one wants to look anymore
Taken in a moment of distraction
And now the figures have faded,
They were never really captured
They have faded, never really captured
How much distance does it take
To be so close
Yes, it's true, now I am the one who's defeated
In the pathways of your nights awake
But he is not defeated
Who did not win,
Defeated is the one who's lost
In the pathways of his night, awake
Sincerity, the way back
To innocence
All your words are silence now
So well hidden they are already found
(Refrain) 

I'm so low I'm almost high
I'm so low almost high
I'm as low as I'm high - 
Our past is future forgotten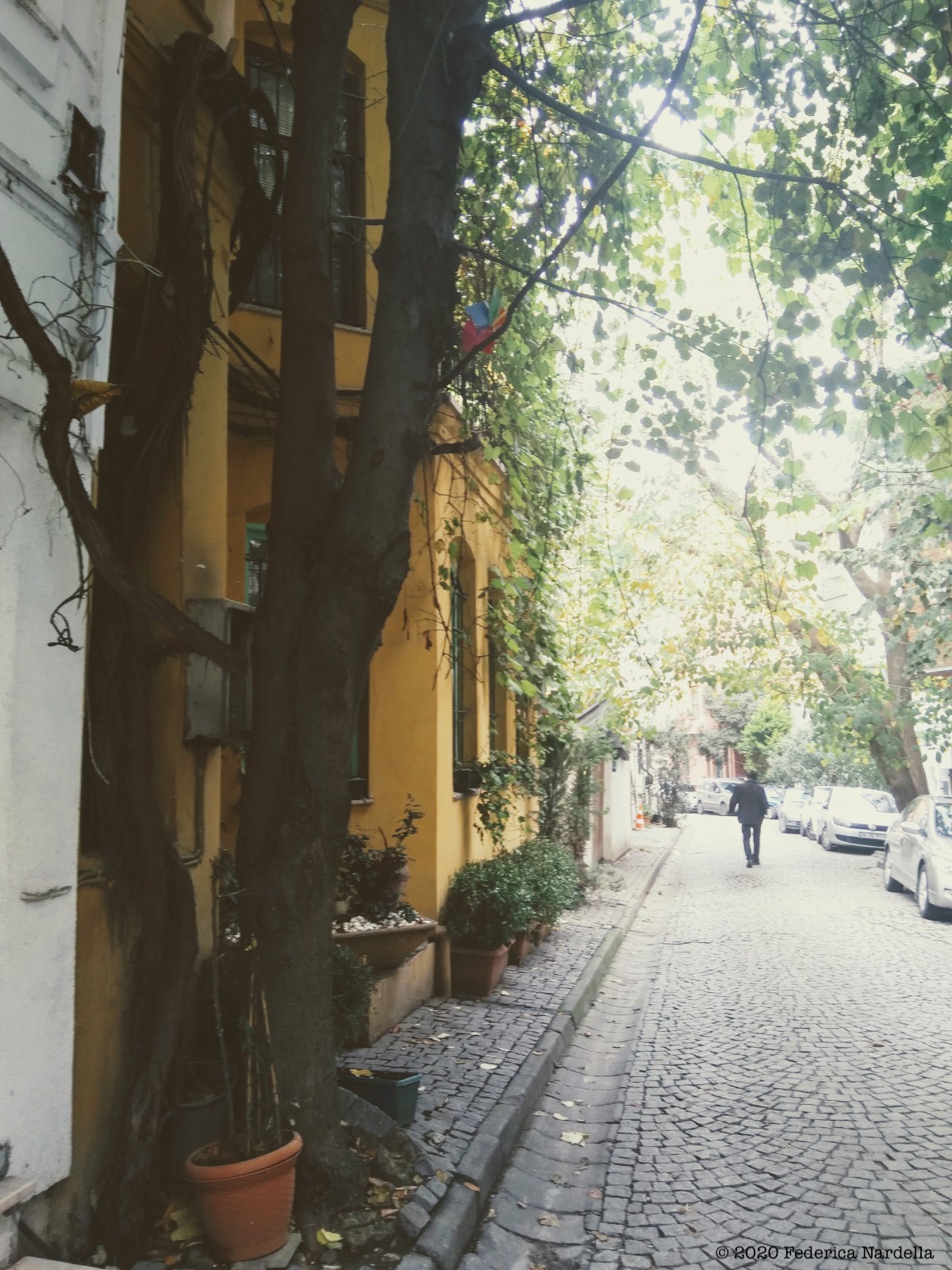 Come to go

I am the owner of a shadow
I am the lover of a shadow
I have dreamt myself dreaming, living
On a street without address
I have waited and waited
Until waiting waited for me
And nothing and everything stayed the same,
More or less.

There's no need to say more
Your silence tells it all -
But you know, I have to go now,
I really have to go.
It is so late, and I really have to go.

It is clear in all its darkness
That my love to you is weakness,
It is no kindness, no protection, no devotion
And I have to go, now it's really time I go.
The time has come,
The time has come to go.
Federica Nardella is a Music PhD candidate at King's College, London, and a graduate of SOAS (MMus Ethnomusicology) and Royal Holloway (BA English Literature and Creative Writing). She is Italian and normally based in London, but has temporarily relocated to Istanbul for research. She formerly worked as a musician and continues to enjoy playing music and songwriting. She is a patient ambassador for Blood Cancer UK.