Call for Submissions to Issue 5: 'Presence'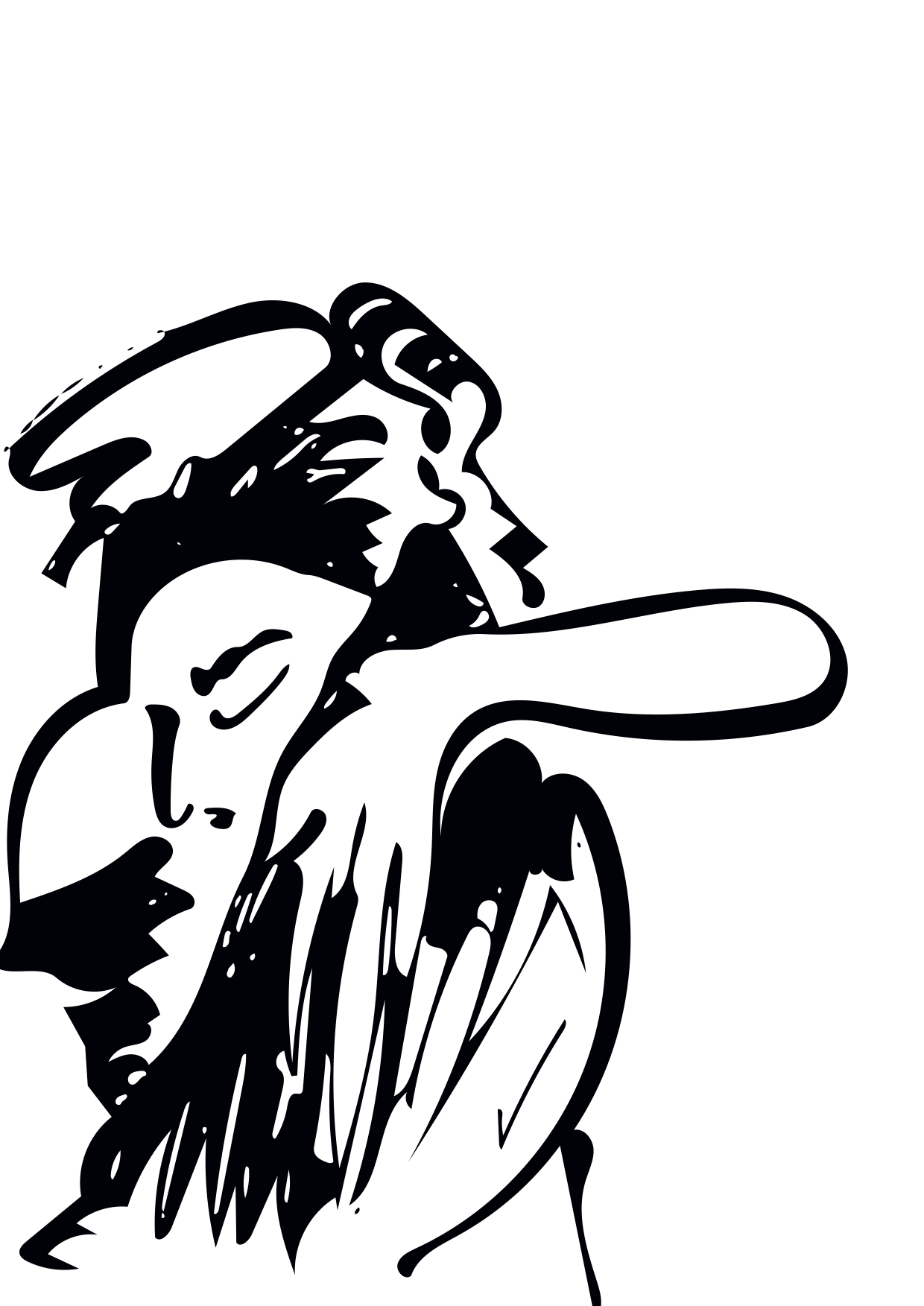 NB: Deadline extended to 11.59pm FRIDAY 20th NOVEMBER
We are delighted to announce that Presence, the fifth print edition of the Still Point journal, will be published in February 2021. The editors invite submissions to Presence from writers and artists of all ages, backgrounds and levels of experience, although priority will be given to postgraduate research students from King's College London, The London School of Economics, Queen Mary University of London, The Central School of Speech and Drama, The Royal College of Art, The Royal College of Music, School of Advanced Study and University College London, as the Still Point is supported by the London Arts and Humanities Partnership (LAHP).
 We invite written and visual submissions, in any form, responding to the idea of presence. Presence might relate to a sense of being physically present in a certain space or time, or to a sense of existence. It may resonate with a sense of vitality; or of self-possession, proximity, or posturing. The theme may relate to the presence of another, welcome or unwelcome, eerie or comforting. A reflection on presence might very well call up its inverse: absence. Contributors may address the notion of presence as directly or as obliquely as they wish.
 We welcome submissions of poetry, creative non-fiction, experimental prose, essays, photography, illustration and everything in between. As a rough guideline, prose pieces should be no longer 1500 words, although there is a degree of flexibility. Poets, photographers and visual artists are welcome to send a selection of work, but it should be noted that contributors will be limited to 2 short poems or 2 sides of visual art each in the print edition. Submissions should be sent to stillpointjournal@gmail.com by Monday 16th November Friday 20th November
 The Still Point is a forum for creative expression and abstract thinking, outside the structures of academic writing. Presence will be our first print edition since LAHP's expansion to include LSE, QMUL, CSSD, RCA and RCM in addition to KCL, SAS and UCL. As such, we are keen this year to publish work by a wide range of contributors from all eight of these institutions, and for Presence to reflect LAHP's new form in the diversity of forms, subjects, and perspectives it features. We particularly invite submissions from Black, Asian and minority ethnic (people of colour), refugee, D/deaf, disabled, neurodivergent, working-class and LGBTQI+ contributors.
 The Still Point's four previous print editions can be found here, in addition to every piece of writing and art we have published in our six-year history. The Still Point editorial team comprises Lizzie Hibbert, James Waddell, Imogen Free, Sarah Collier and Fabian Broeker. Presence is being produced in collaboration with graphic designer Carys Howells. If you have any questions, do not hesitate to get in touch with us at stillpointjournal@gmail.com. We can't wait to hear from you.