The Still Point 4: 'Traces' Launch Party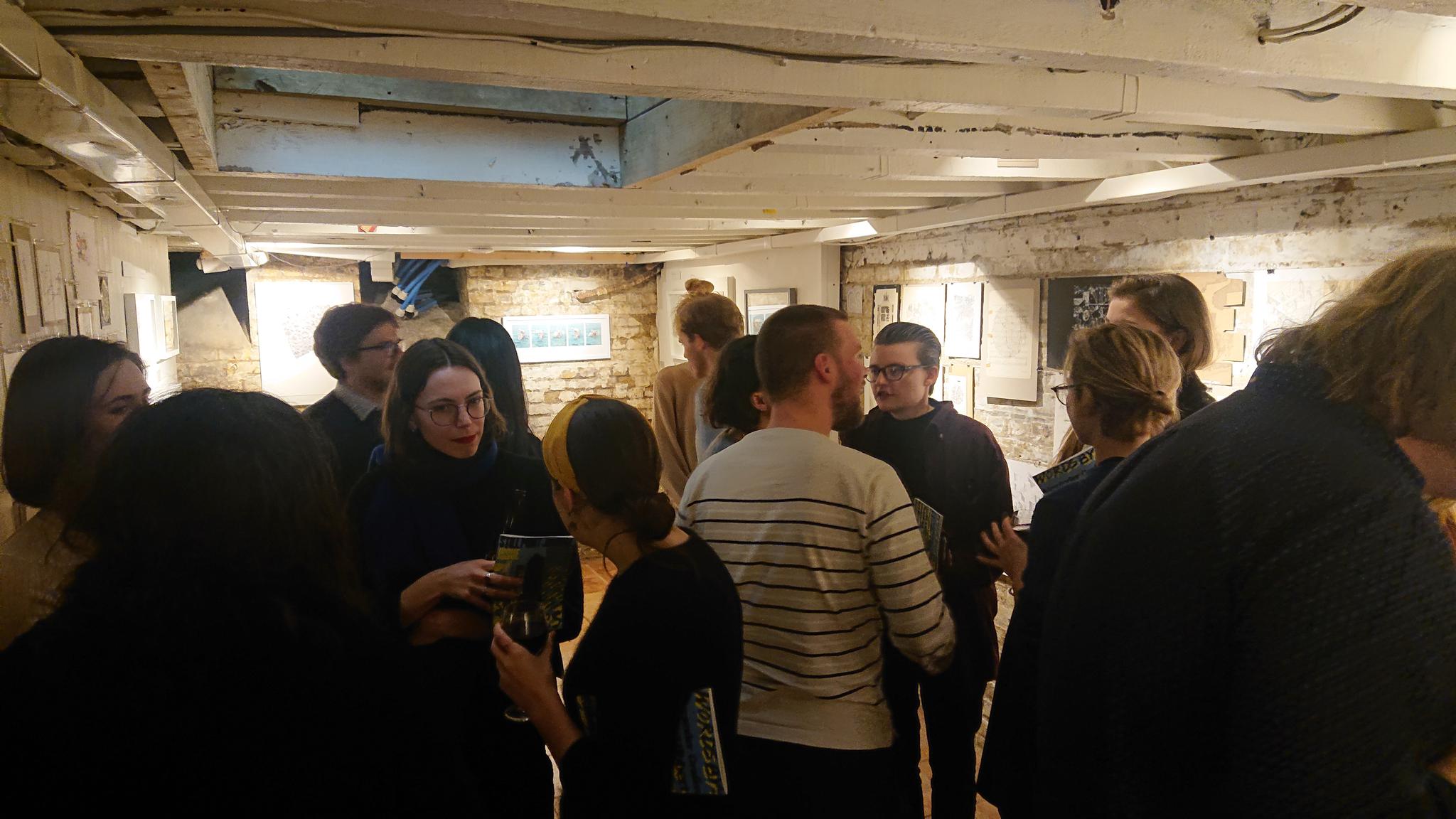 On 5th December 2019 at Burley Fisher bookshop in Haggerston, we celebrated the launch of the fourth print edition of the Still Point Journal, 'Traces'. Despite the rain, a large group of editors, writers, students, friends and Burley Fisher customers gathered to listen to readings from writers featured in the new edition, make the most of the open bar, and talk about all things traces. Thanks to the generous support of LAHP and Burley Fisher, the night proved a roaring success. It was great to meet such a wide range of readers, and by the end of the night we were left with an empty cardboard box which had once housed 100 copies of the journal.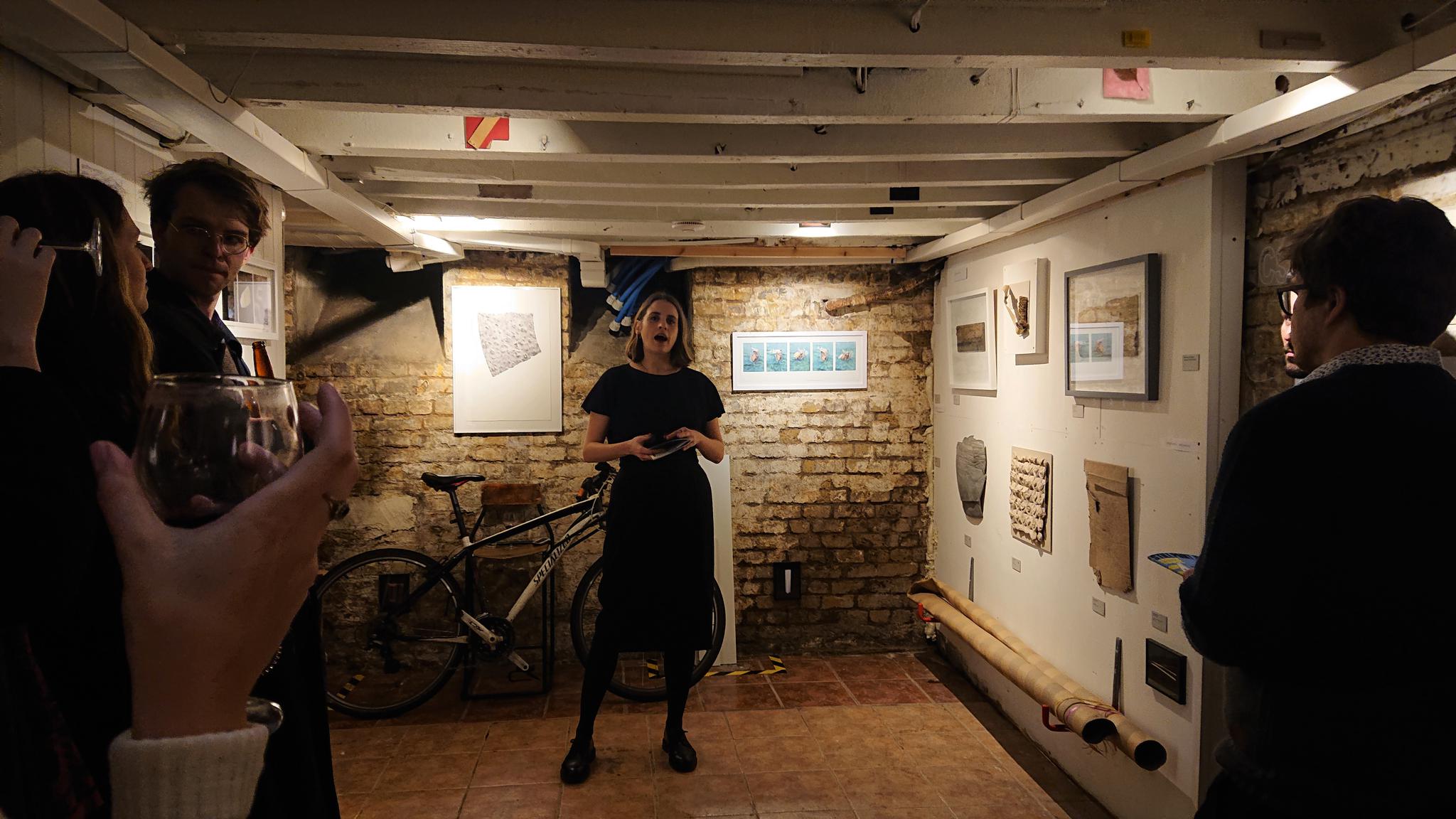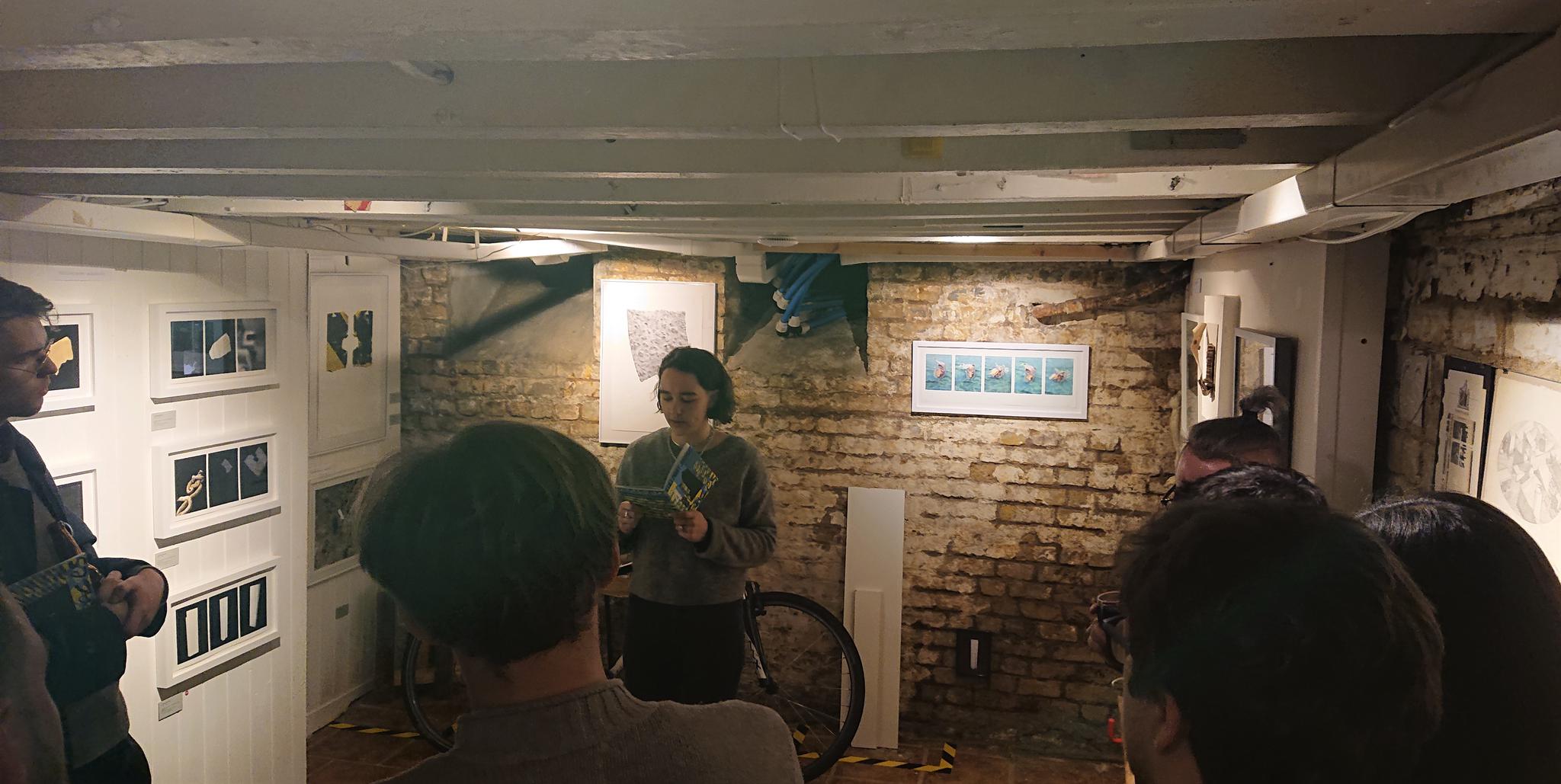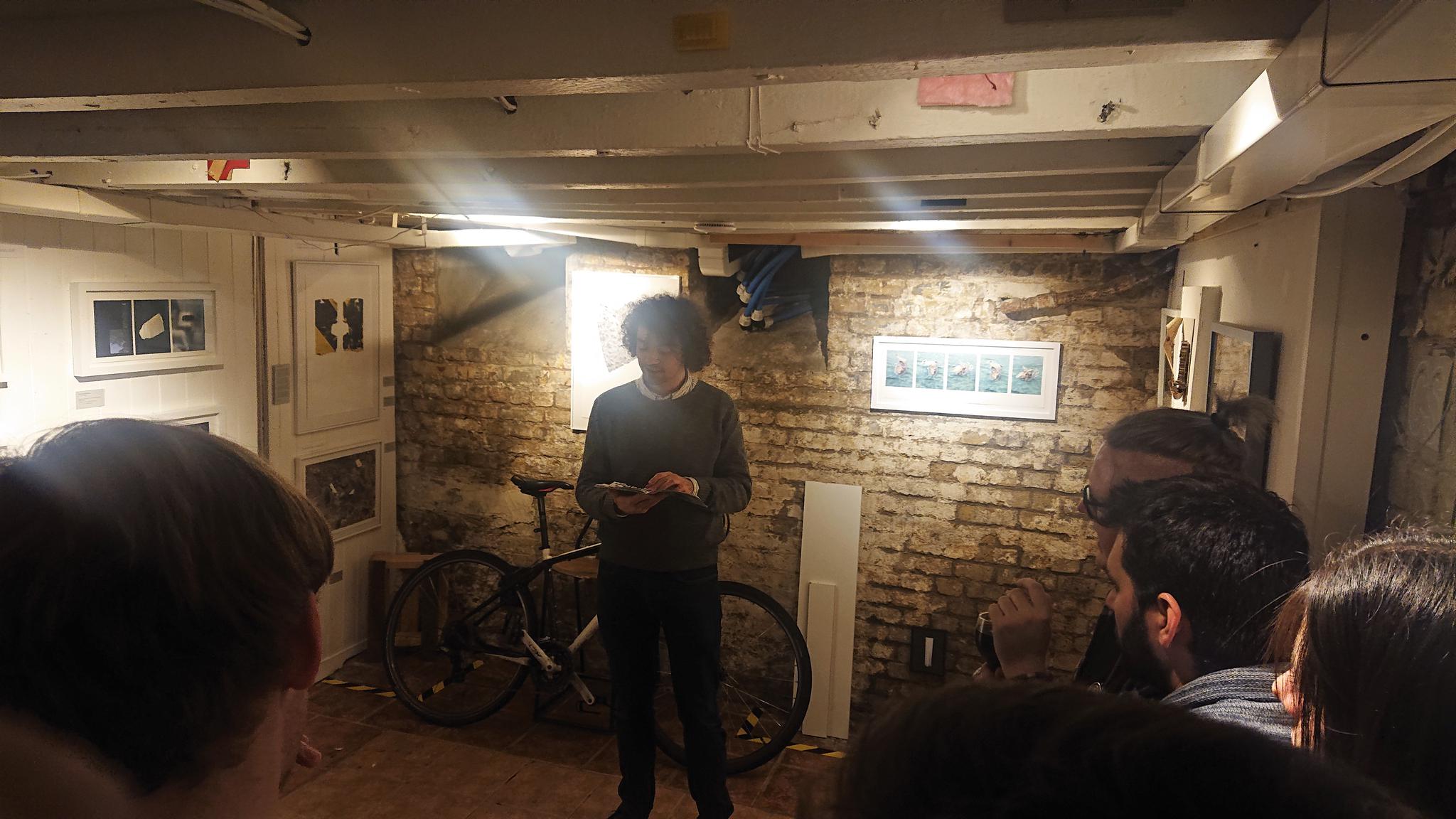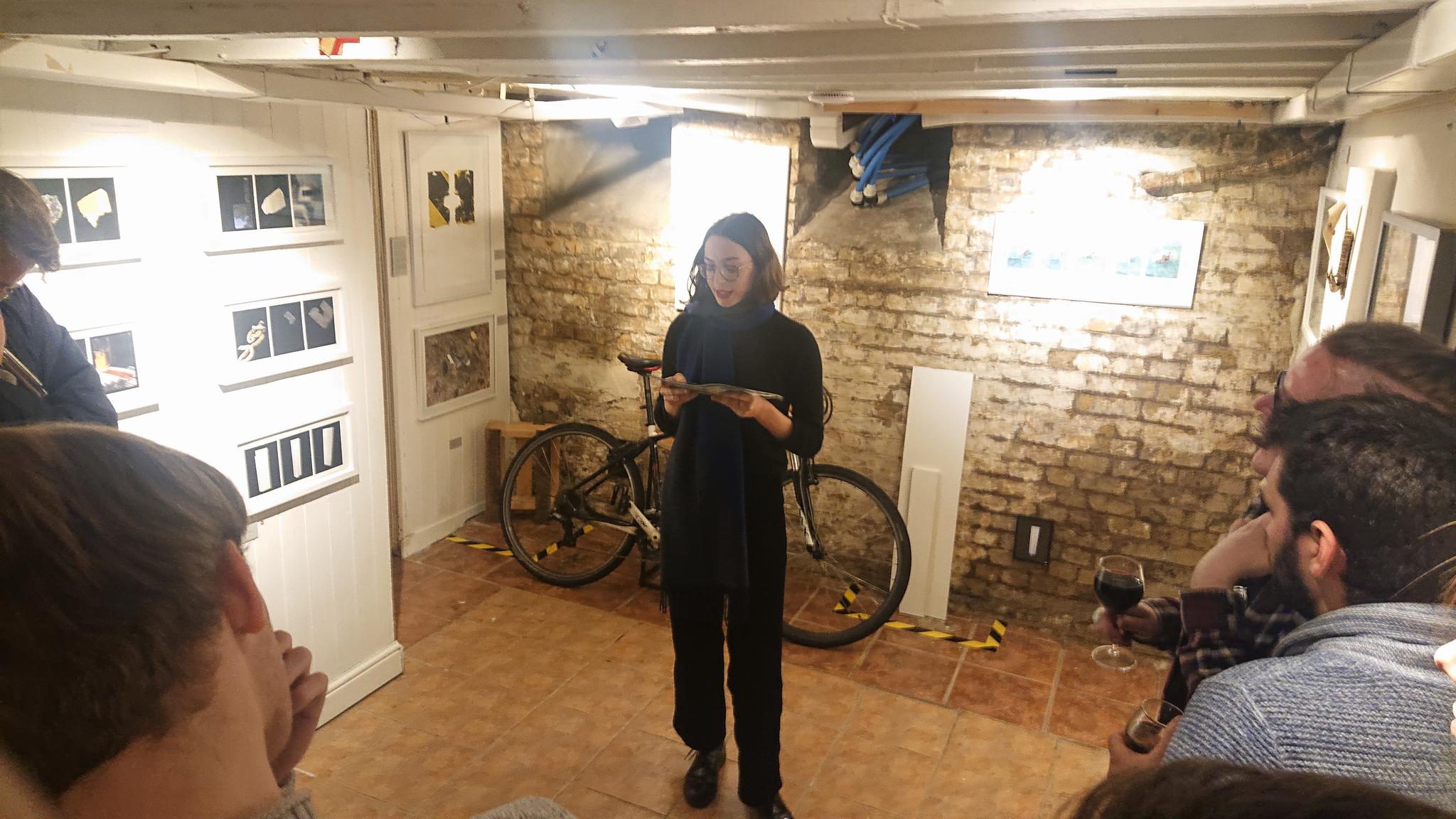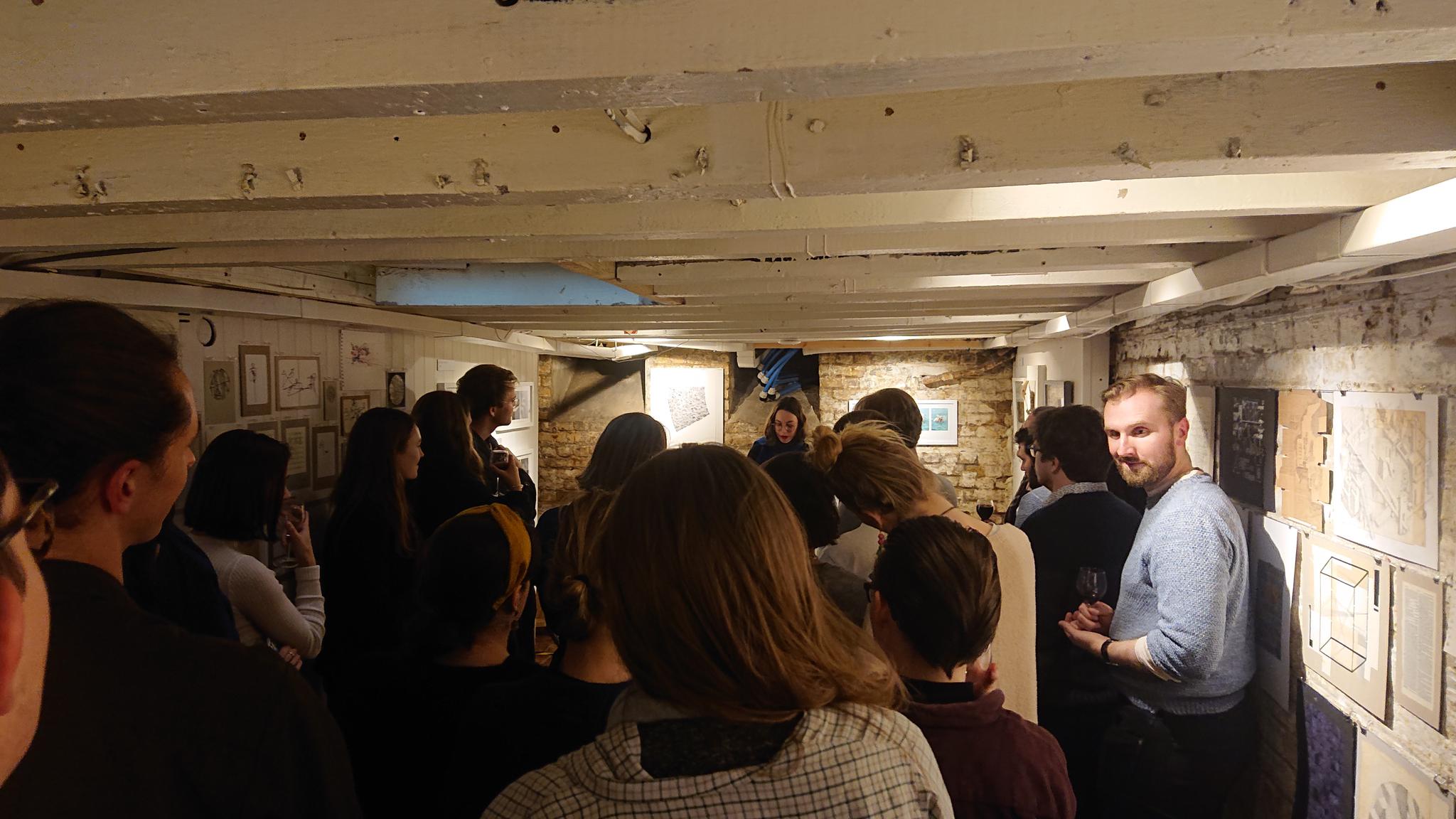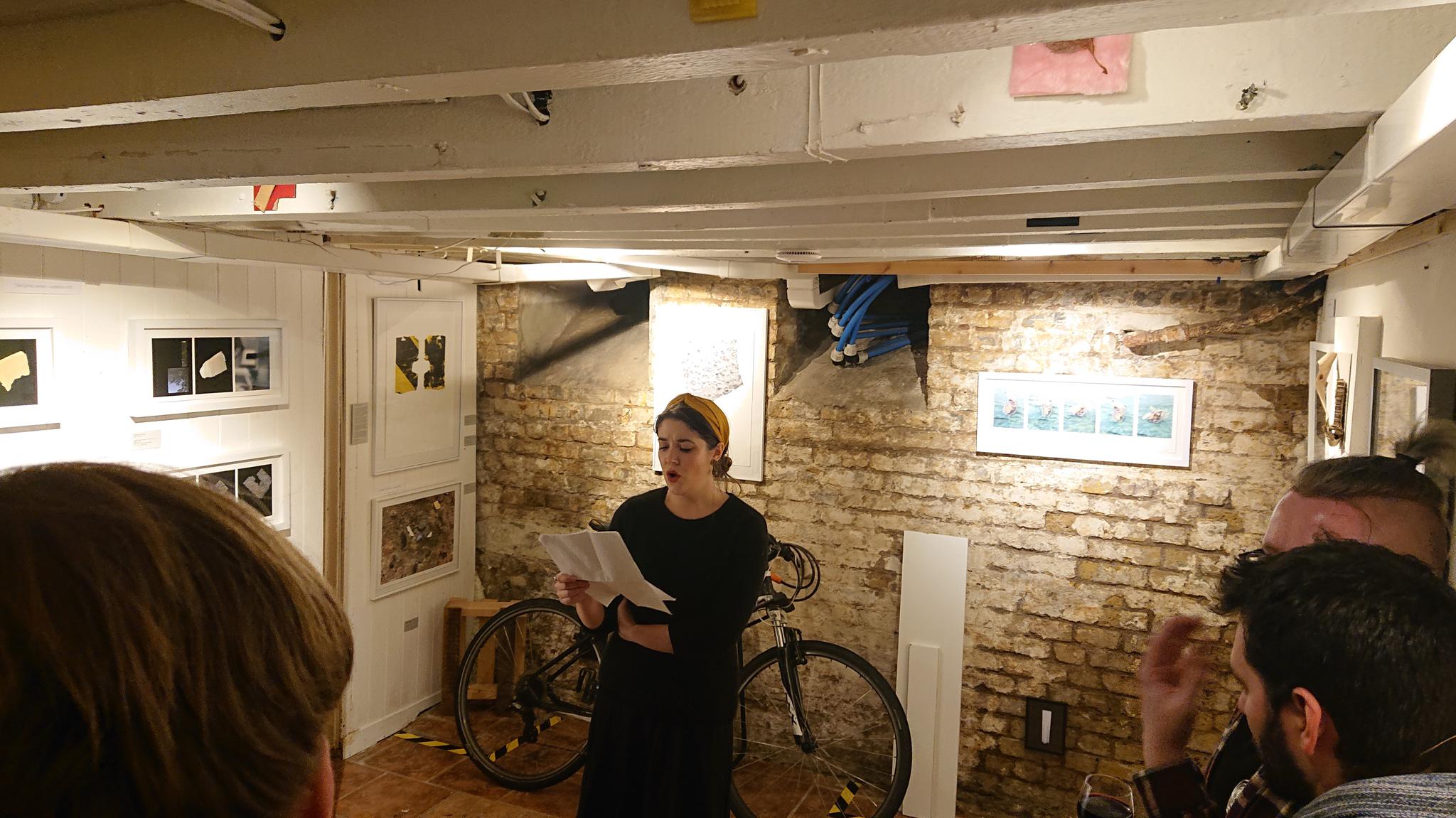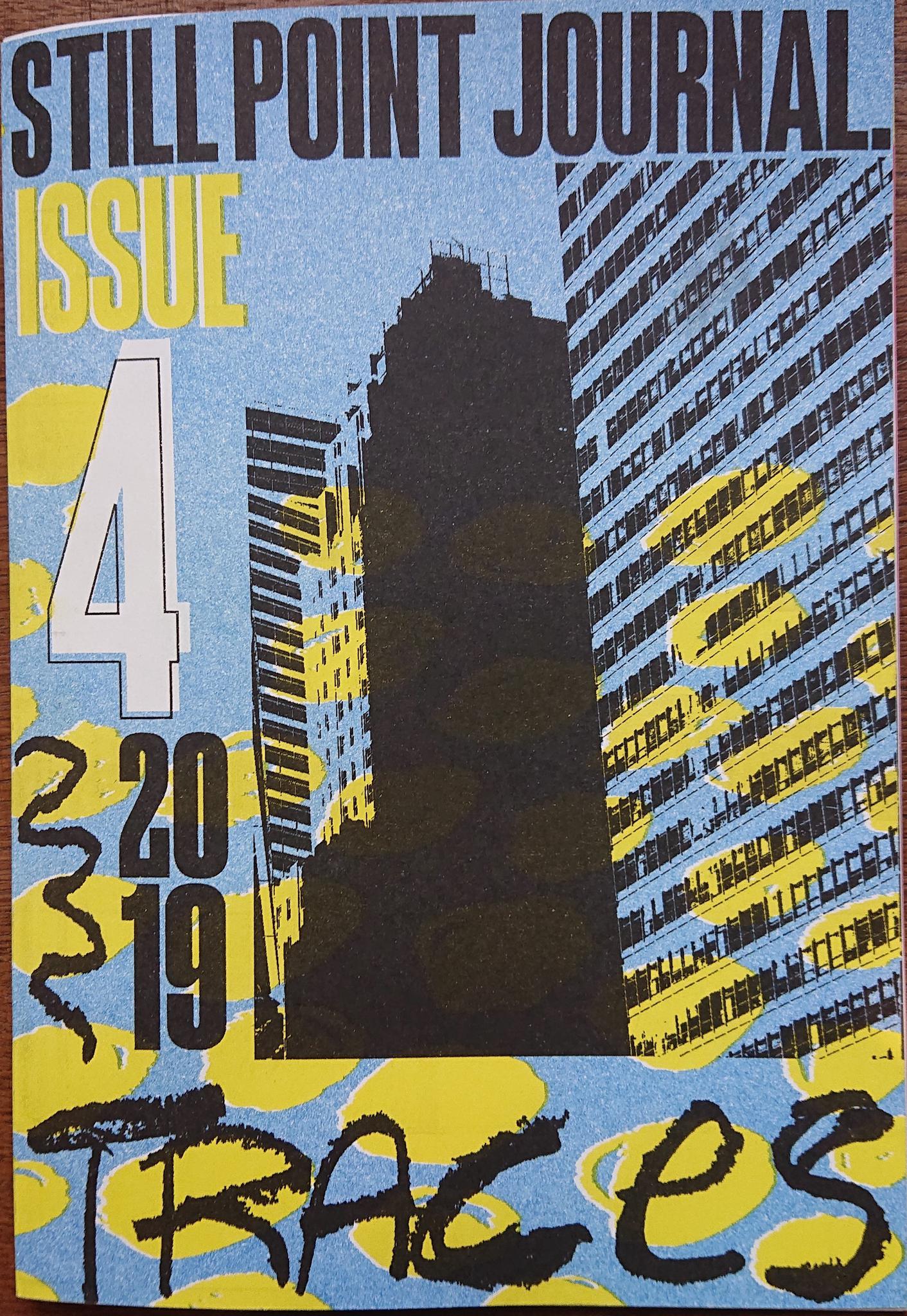 Many thanks to all our speakers and to everybody who made the launch of issue 4 such a wonderful night.
Issue 4 of the Still Point Journal, 'Traces', can be read online here.
A free physical copy can be requested by emailing stillpointjournal@gmail.com.